A Devilishly Good Night Out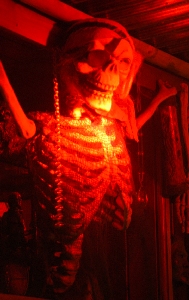 A SPOOKTACULAR end to October at Springbok Trekkers, in Southport. The bar teamed up with our selves to put on a special All Hallows Eve Celebrations on 31 October 2005. The bar was kitted out with lasers smoke, evil skeletons, lots of cobwebs and that was just the start. The night was rocking with house DJ on the decks for most of the night We even had some lads pop in with their Ghost Busting equipment… they soon had the spooks on the dance floor shimmying…

We will let the photos speak for themselves!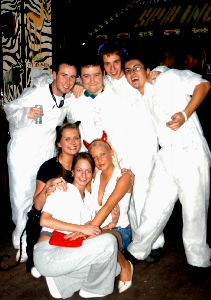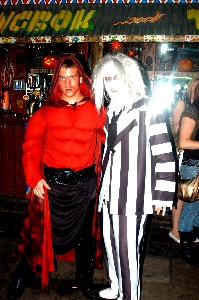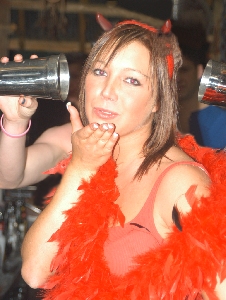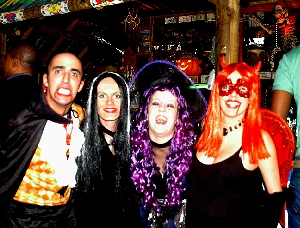 Page 1 of 7
If the green box above does not show, you must download a new edition of Java. To get it just use this link:- java.com/en/index.jsp