SOUTHPORT WEEKENDER

November 4.5.6/2005
Photographs by Patrick Trollope and report by Dionne Ankrah
EVERY May and November the northwest seaside town of Southport plays host to the world famous Southport Weekender. Strongly this high profile and one of the most important dance weekend events in Europe is little know in Southport surroundings... The music festival attracts a 5000 capacity crowd to the indoor Pontins Holiday Complex having evolved from its beginning as a soul music weekender founded by hedonist Alex Lowes. The 18 year old event now stands as the most musically diverse music weekender in Europe and is well on its way to become one of the most important events in the dance calendar in the world.

With masses of DJ's and live performances, this was an event not to be missed, if you could get a ticket that are like gold dust by the time the event opens on a Friday night. The event featured 4 main arenas, the Bacardi B Bar, Powerhouse, Connoisseur corner and the Funk Base. Also as a rest area, a stunningly light and carpeted room playing chilled out tunes, thanks to DJ Pathaan. Yes the room was called the SoChilled Room.
There is an abundance of great music at this event and it is no wonder people say that the Southport weekender is an institution in its own right. The atmosphere was so relaxed and friendly, and it would be hard to find anywhere else with the same atmosphere. Even the security where friendly and extremely helpful.

The live acts at this event were absolutely fabulous nowhere at any other events have I heard anything at this quality. There was superior sounds from the queen of soulful house Stephanie Cooke, and R 'n' B master Jon B. I could not fault any part of the live acts as they were so good and the sound quality was amazing. Friday Nights live act Tortured Soul was as stunning as ever and set the standard at such a level that I thought no one could have reached it, but they did! That was not forgetting an amazing display of showmanship by Jaguar Wright who preformed live in the Funkbase on Saturday afternoon. I have to say I was puzzled by the costumes of Heavy, but the music as very impressive as they shook the Bacardi B-Bar into a frenzy on Saturday Night... Even the closing acts on Sunday in both the Funkbase and the Powerhouse where just as stunning, and I could not say who was the best live act. Mind you all the fans of Bacardi's very own Bazel might say that the closing live act Peven Everett was the best... For me the verdict is still open...
As well as our selves at the event where Solar Radio, who kept our editor Patrick entertained... Well done lads! That's not forgetting the Southport Weekender web page photographers... Next year, please get me in a shot, that also goes to Patrick as he never got me either!
Anyway I will leave you all with two quotes that I think summed up the event...
Derek from Birmingham said:- "This is my first time at this event. I feel relaxed and the atmosphere is brilliant here. What more could you want?"

Lindsey 22 from Huddersfield said:- "I come here every year and wouldn't miss it for anything, there's nothing else like it. I dare you to find something that can even come close!"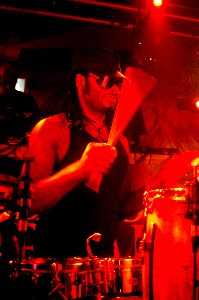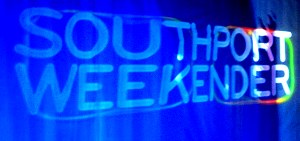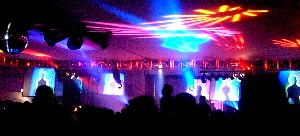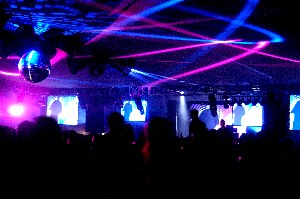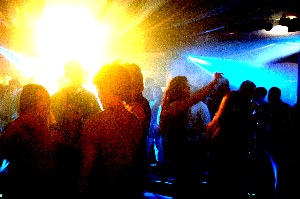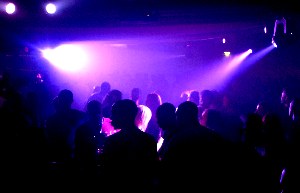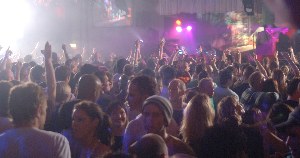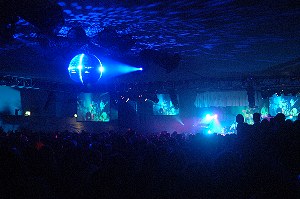 If the green box above does not show, you must download a new edition of Java. To get it just use this link:- java.com/en/index.jsp
Page 1 of 18