A Spectacular End to Chinese New Year in Southport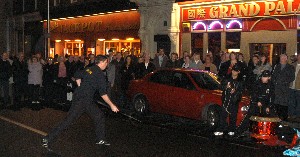 THE Grand Palace Restaurant, on Neville Street in Southport, marked the end of the Chinese New Year Celebrations in style, with the traditional Lion and Dragon dancing, as well as a marshal arts display by the Tiger & Crane Kung FU Academy. We popped along to take some pictures and to see what happened…. To your Chinese readers... "Sun nien fai lok".

HAPPY NEW YEAR!!!!!!!!!!!!!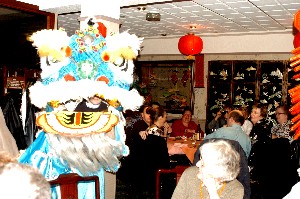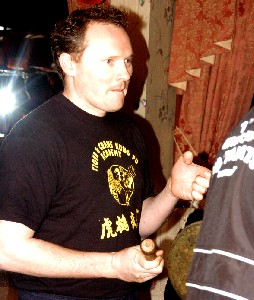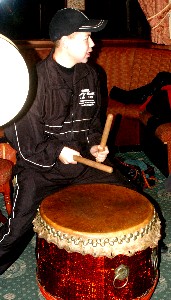 Page 1 of 3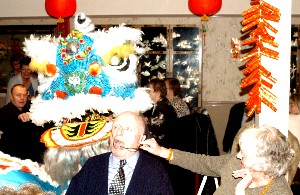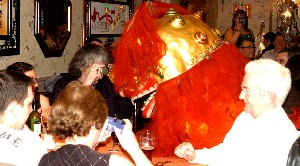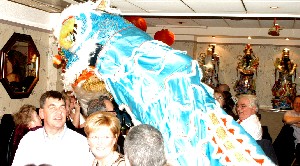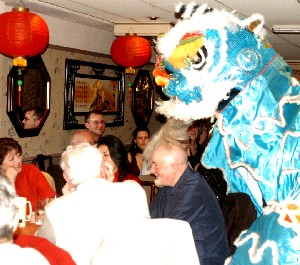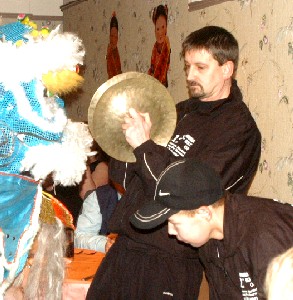 If the green box above does not show, you must download a new edition of Java. To get it just use this link:- java.com/en/index.jsp