Southport Floral HALL Rock Night Photo Preview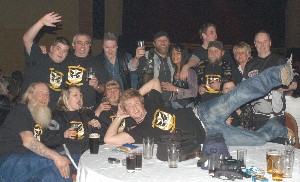 ON Saturday 12 February 2006 the Southport Cruisers helped raises funds for the North West Air Ambulance and Staff's Air Ambulance. The event was a rocking success.... We went along to see what happened. Full report and lots, lots more photographs taken on the night in next week's Southport Reporter...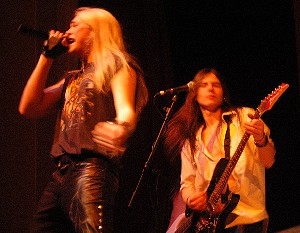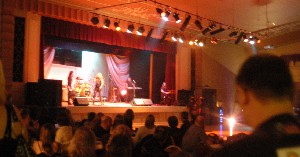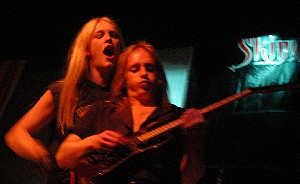 ROCK FM at Havana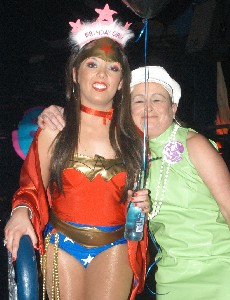 FIRST of all Happy Birthday to Wonder Woman! We hope you have a fantastic night... It was no wonder why she came as Havana now plays host to Rock FM... Yes ROCK FM! Every Saturday Night 97.4 Rock FM is in the house at Havana with the legend him self Rick Vaughn... Doors open from 10pm and it is strictly 18's and over... ID will be checked! It gets bigger and better as the radio station is LIVE as well! So what are you wating for? On Saturday hed on down to the only club in Southport with the queses to get in.... Smart Dress or Fancy Dress only!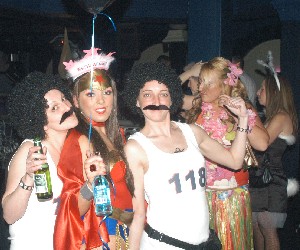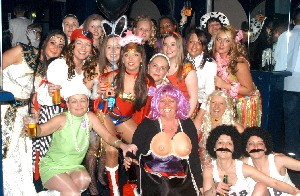 Havana is on Promenade, Southport, Merseyside... Opposite the Marine Parade Bridge! Click here for a FREE map!
| | |
| --- | --- |
| Management reserves the right to change or withdraw offers at anytime with out notice. | ~Advert~ |