Mr & Miss Southport... Search is NOW on..!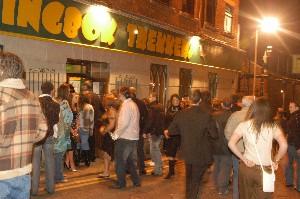 THE search for Mr and Miss Southport is now on. The first day of the search started at Springbok Trekkers on Saturday 25 February 2006. For a few hours a representative of the Mr and Miss Southport competition went under cover to pick out some possible entrants to the competition. If you got asked for your information or got told to ring up and get an application form, get applying now. For any others who did go along and did not get spotted, then do not panic, you can still enter... To find out more please contact Bedazzled Model Agency on 0151 708 81 81, or write to, Unit 8, 102 Bold Street
Liverpool, L1 4HY. You can also email:- janeseasman@hotmail.co.uk Applications to enter must be in by 4 March 2006. Online applications will be ready on Tuesday 28 February 2006 via www.misssouthport.com.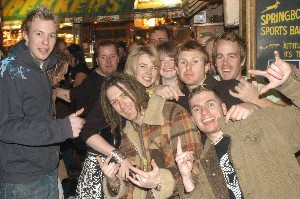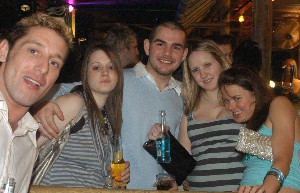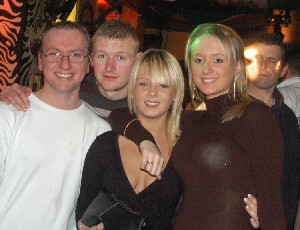 Page 1 of 2
If the green box above does not show, you must download a new edition of Java. To get it just use this link:- java.com/en/index.jsp