Haydock Park Racecourse 'Easter Saturday' competition...
EASTER'S coming and it's a great time to get out and enjoy the very best entertainment that the sport of horse racing has to offer at Haydock Park Racecourse's Easter family fun day.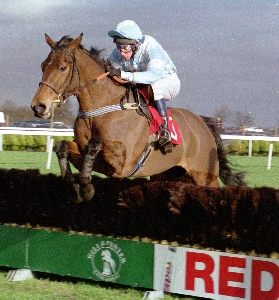 It's the final full day of National Hunt races at Haydock Park before the focus switches to Flat racing, including the Red Square Vodka - Fixed Brush - Novices - Hurdle Final, the culmination of a series of races over the racecourse's special obstacles.

Yes, Southport Reporter has teamed up with the racecourse to offer one lucky reader four County Enclosure badges for the family, each for the fixture on Easter Saturday 15 April 2006. But remember that accompanied children under 16 get into the racecourse free of charge.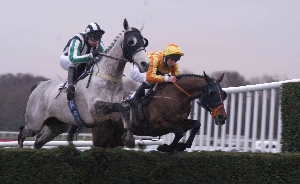 All you have to do is answer the following questions correctly and email or post your answer to us at Southport & Mersey Reporter by 12:00 noon on 7 April 2006. Please include your FULL NAME, full address and telephone number with area code, so that you can be contacted immediately to let you know that you have won.

Question 1:- "What is the name of the race that will take place on Saturday 15 April 2006 over Haydock Park's special obstacles?"
Question 2:- "What is the full phone number for the Events on the Hadock Park website?"

Racing is currently scheduled to begin at 1.50pm on Saturday 15 April 2006. Admission is £8 to the Newton Enclosure, £15 to Tattersalls, and £24 to the County Enclosure. Accompanied children under 16 enter free. Senior citizens and students, with appropriate identification, enter Tattersalls and the Newton Enclosure at half price. More details about racing at Haydock are available on the racecourse website www.haydock-park.co.uk

Competition Email address:-
Competition Post Address:-
'Easter Saturday' competition
Southport & Mersey Reporter
PCBT Photography
4a Post Office Ave
Southport
Merseyside
PR9 0US
Funny Photo of the week...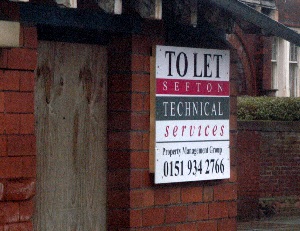 OK we got a call from a Taxi chap in Southport who went to the toilet only to find it is now "TO LET"...!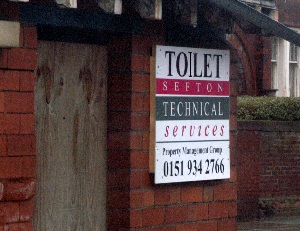 "Now we know Sefton does make some errors from time to time, so is this a slight spelling error? Should it say TOILET?" He joked to us. Sadly he did not have a camera so we popped along to take a look for our selves...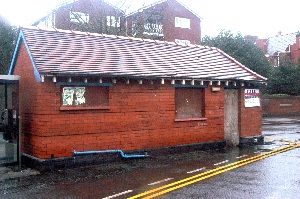 If you spot a funny shot in and around Merseyside or on your travels take a pic. and send it in... Email it to news24@southportreporter.com or if you have a video message taken on your mobile phone, send it in to news24@liverpoolreporter.com
Thanks James, nice one... well spotted!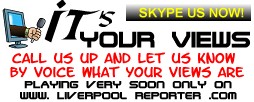 ORSON
Live on Monday 22 May 2006 at the Carling Academy in Liverpool.
MEET the best new band of 2006… from Hollywood, California - Orson! Orson play what their singer Jason Pebworth calls simply "two-guitar power-pop", or, equally simply, "rock and roll that girls can dance to." The first song that Orson released, No Tomorrow, was the most downloaded iTunes Single Of The Week in Apple's history!
Tickets for all shows are available at:-
or phone:- 0870 771 2000
For full listings and venue info visit:-