ATTEMPTED BURGLARY, ABBEY NATIONAL, PRESTON NEW ROAD
AT about 3:40am on Wednesday 29 March 2006, Merseyside Police Officers received a call from a member of the public stating that two men had crashed into the front of the Abbey National on Preston New Road with a JCB.

The men were described as being dressed in black and with their faces covered.

The men left the scene empty handed however there was substantial damage to the building society and the cash machine.

It is believed that the JCB had been stolen from near to the Queen Victoria statue on Nevill Street.

CCTV is being examined, crime scene investigators have attended the scene and house to house enquiries have started.

Following the start of analysis of the CCTV, detectives are appealing for a man to come forward. They believe he may have vital information as he passed the scene at about 3:30am. He was walking in the direction of Balmoral Drive, along Preston New Road. He is described as being white, with dark clothing, the top of which has a white motif at the back of the collar, he was carrying a bag on his shoulder.

Anyone who witnessed the incident, can identify the witness or knows who is responsible is asked to contact Crimestoppers on 0800 555 111.
'Fame' the 3rd and last Semi Final for 2006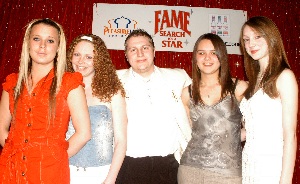 THE last 'Fame' Search for a Star 2006 Semi-Final was held in Rick's Bar at Pleasureland's Casablanca. The last semi was no picnic as the contestants really put on a dazzling performance. The dresses were amazing; one of which had been made by the performer's Mum only a few weeks beforehand. The singing also was fantastically good.

The whole night was full of talent. Some acts, I really do think, will make it to the big time, either in the theatre or in the music industry.

Most of the talented young contestants not only gave vocally impressive performances, but were also very adept at showing their acting prowess, their expressions adding to their overall performances. I hate to think what the 15 contestants will do in the finals on 6 April at Pleasureland.

Up for grabs is a first prize of £750, plus a Parr St. recording session & an opening set for a named act, that's just the starters! If you want a good entertaining night out then this will be an opportunity not to be missed. To all the contestants from this semi final, again I find it hard to think what it must have been like for you on stage. Yes, I have sung on stage myself in the dim and dark past, but never in a situation like this. You all have my deepest respect! You all acquitted yourselves admirably, even if you were not one of the lucky 5 to go through to the Final. You all put on a jaw-dropping show which was of Final standard not a merely that of a semi-final. I hope to see you all next year at this event or later this year at the British Resorts Search for a Star.
For more information about the 'FAME' Final, please call Pleasureland on 01704 532 717. It will be a night to remember!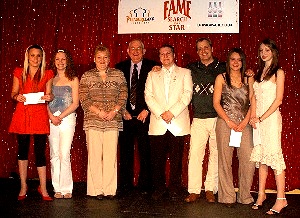 Contestants in the 3rd Semi Final where... James Collins; Rayan Davies; Lauren Brown; Kelly-Marie Traynor; Rachel Walker; Clair Lacey; Mark Birch; Amy Planche; Melanie Waite; Elizabeth Sim; Keyleigh Edgerton. Sadly their was one no show, Sidonie Spooner.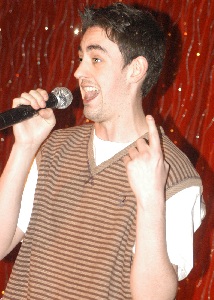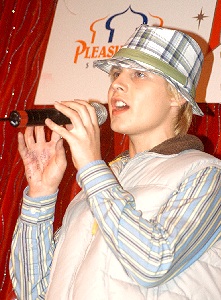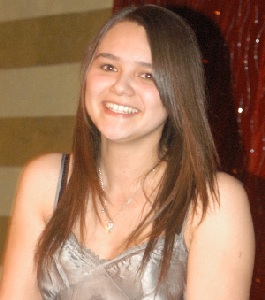 Page 1 of 3
If the green box above does not show, you must download a new edition of Java. To get it just use this link:- java.com/en/index.jsp