Southport Continental Market In town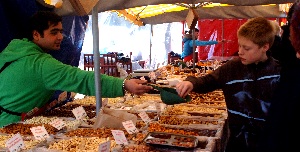 FROM 31 March to 2 April 2006 Geraud Markets Liverpool Limited, held yet another successful market on Lord Street, Southport. The new Continental Market comprised over 40 traders from France, Germany, Holland, Italy, Slovakia, Poland, UK and Spain, offering a wide range of Continental goods.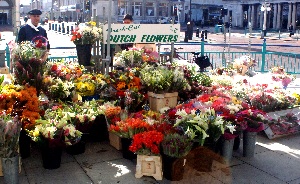 Products on offer included fruit, vegetables, cheeses, craft items, jams and preserves, olives, antipasti, German, Polish, French bread, Dutch plants plus many traditional dishes to take away, such as Bavarian Sausage, Slovakian roast pork, garlic potatoes, crepes, waffles and toasted baguettes. Groupe Geraud Chief Executive, Andy Burnett, said beforehand:- "The Company is very happy with the progress it has made during the first year of the partnership and looks forward to building upon the previous success. This year's Continental Market's events are expected to be even better than before and the company looks forward to giving the town a truly Continental Experience." It seems his aspirations for the weekend were fulfilled.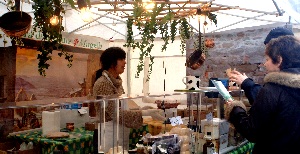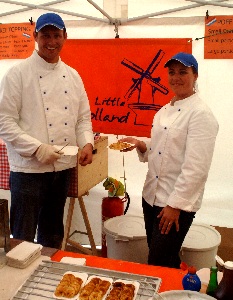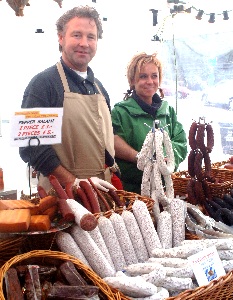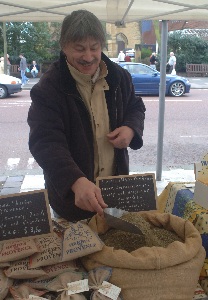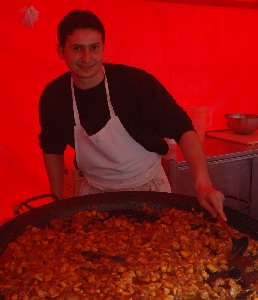 Click here to play a small 2min Real Video of the market.