THE SOUTHPORT WEEKENDER 2006 - A Taste of Next Weeks Issue!
Report & pictures by Patrick Trollope
BIG names all came out at the first of this year's two weekender. Yes, the May Weekender was held on Friday 5 May to Sunday 7 May and we popped along to cover it just for you. Photographed at the event were The Sounds of Blackness, The Rebirth, Cal Craig, Alexander O'Neal, Trevor Nelson, Monique Bingham, KDawn Robinson Fun*Matal03 This is a quick taster of some of the many amazing images we will be running in next week's issue as well as two reports! We would like to thank all of the Southport Weekender team for making us as welcome as ever and also to all the acts and the most important of all, all the many punters at the event. This was the most amazing and without a doubt the best ever!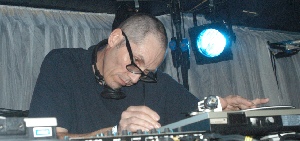 Please note that if you like an image you can always get a fantastic hard copy ordered by phone. Just call us on:- 01704 513 569, for prices and sizes!

The next event is due to be held on 3 November to 5 November 2006; book now, or you may miss out! southportweekender.co.uk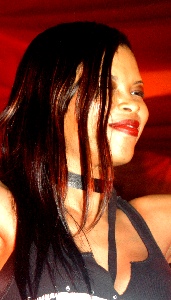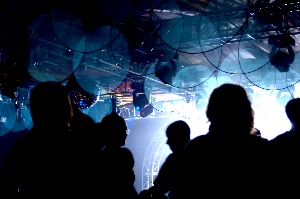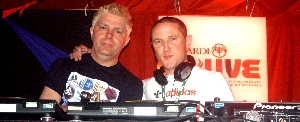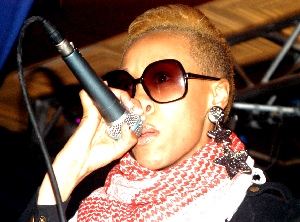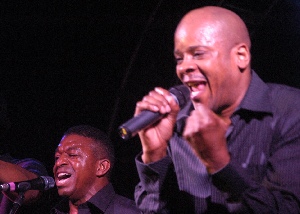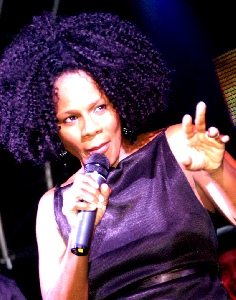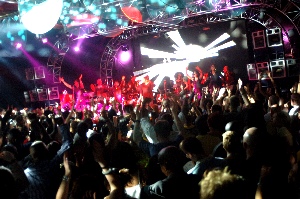 LOTS MORE NEXT WEEK!!!!
FULL REPORT AND LOTS AND LOTS OF SHOTS IN NEXT WEEKS ISSUE!