MARITIME MUSEUMS IN GIFT EXCHANGE AT CLIPPER FINALE
Photograph by Neil Lloyd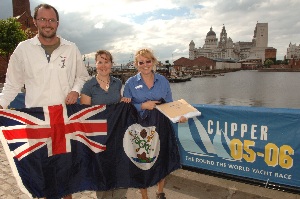 ON Saturday 29 July 2006 The Victorian Maritime Museum in Canada and the Merseyside Maritime Museum in Liverpool partook in a gift exchange on Saturday 29 July 2006 at the end of the 05-06 Round the World Yacht Race, acknowledging the rich maritime history between the two great cities. This was to capture the international spirit of the Clipper Race.

Partaking in the exchange on behalf of the Victorian Maritime Museum was Carrie Smith, of the Victorian Tourist Board. Carol White, Senior Learning Officer at the Merseyside Maritime Museum, handed over the gift from the Merseyside Maritime Museum. They were joined at the ceremony by Ewan Hind, skipper of the Victoria Clipper, which finished the 35,000 mile race in sixth place.

Carrie smith donated a Victoria Island Flag on behalf of the Victorian Maritime Museum. For their part of the exchange, the Merseyside Maritime Museum had a special book made up for the Canadian city. The book is full of facts, figures and folklore from the Liverpudlian waterfront and also included a special piece of knot made by the knotmaker Dave Walker.

The knot's shape is a symbol of friendship and prosperity – a fitting tribute to the international links forged by the Clipper Race.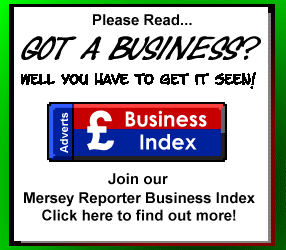 Letters To Editor:- "London Street, Lord St, Nevill Street Junction"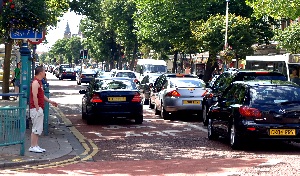 "THE junction by the War Memorial is a nightmare ever since Sefton put in Bus Lanes and narrowed Nevill Street. I have found myself stuck in queues for hours waiting to drive to the shops, or to an attraction, and also seen many near misses. It is only a matter of time, accident wise, before someone is really injured or killed. Not only are cars driving in the bus lane when they should not be doing so, cutting up drivers who are obeying the law, but the lanes are operational 24 hours a day, 365 days a year!
How silly is that, when we do not have 24 hour public transport?
I am sick of this town and as I have to commute in from just outside Southport, I have decided it is cheaper, both in parking and petrol, to go to Preston. How many more shops will be loosing custom due to this silly unnecessary scheme which is destroying the town?
Also why is Southport demolishing it's past in favour of hideous modernist buildings and turning the few remaining buildings into bars, or night-clubs?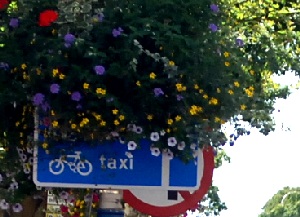 I have also attached for your readers' photos a picture of a car in the bus lane and an obscured Bus lane sign... Make of it what you like, but mark my words and their will be an accident. Sefton is killing what was a nice seaside resort." Robert Derby, Leyland.