The West Lancashire Business Fair 2007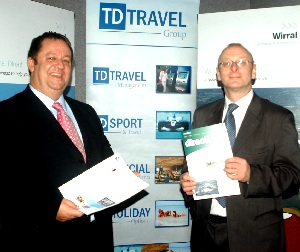 WITH 50 exhibitors and over 700 visitors the 2007 West Lancashire Business Fair was a fantastic success and proved a valuable networking session for most who went along. The event was held in the Southport Floral Hall and had free Seminars as well as a electronic shooting range to get rid of the stress of networking...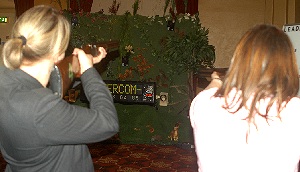 After all that hard work and the strain of playing with guns, they even had free food on some stands and coffee!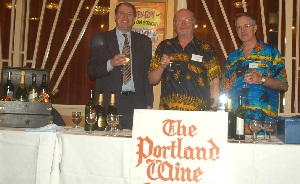 That is not forgetting free wine tasting thanks to Southport's Portland Wine Cellars, and every one who came to the event got a chance to win a years free Golf at Hurlston Hall Golf Club! If you could not make the last on, well the organisers Liverpool BA are holding another on 27 March 2007 in Manchester. The Manchester Business Fair. will be held in the Sheridan (Second City) Suite, 371 Oldham Rd, 11am to 4pm. To download a booking form and price list click on the following this link.