NEW SOUTHPORT HOTEL IS WELL UNDERWAY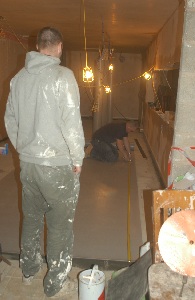 SOUTHPORT is about to get another luxury hotel with 21 rooms. The developer and owner, Tony Owen, who is the proprietor of Owens Bar and Restaurant told us:- "It will be the first in the Southport Post Office Quarter and will boast Southport's first roof terrace bar! The bar will have water features and designer gardens."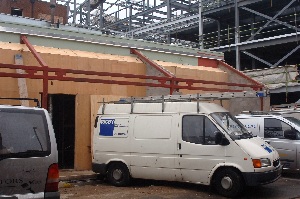 The boutique hotel will be opened in June 2008 to coincide with the Open Golf. It will create 50 new jobs. Already the hotel has taken bookings.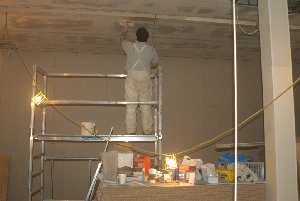 In a few weeks time, Owens Bar will be re-open with a new section on Anchor St, Southport at the end of Post Office Ave. Near our office.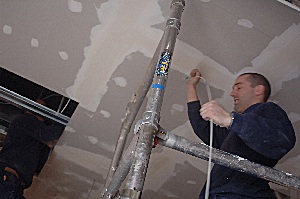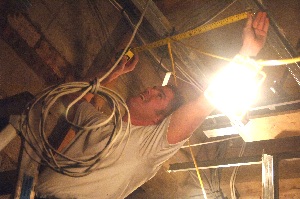 The hotel will cost £3 million to build and you can see progress of the development by going on our office webcam...
Kingsway Photos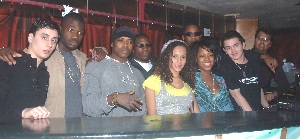 THE Kingsway played host an R'n'B night that and a very interesting atmosphere to it on Friday 2 March 2007.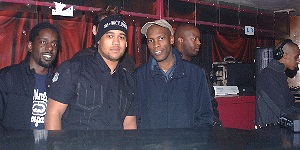 At the vent was artist Pisees who is a fantastic rapper. These are a few shot we took on the night.!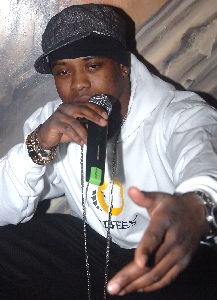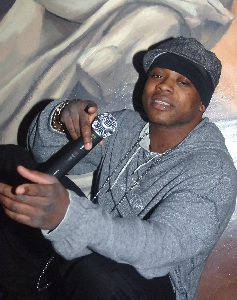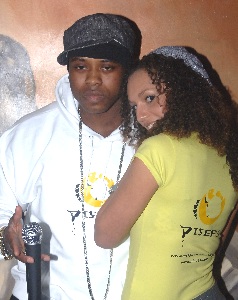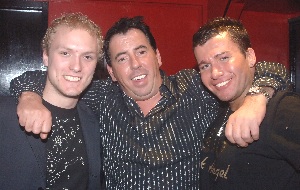 Page 1 of 3.