Southport April Fools Races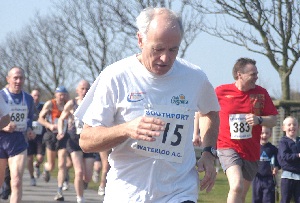 THIS years Good Friday fun run was moved to 1 April 2007 after Victoria Park was found to be already booked. The race was held under a fantastic blue sky and 149 male runners and 115 female runners took part in the full four mile race around the park. Joining them with a fun run of 3Km where 147 runners, all of them rising cash for charity. These are a few shots of the days event.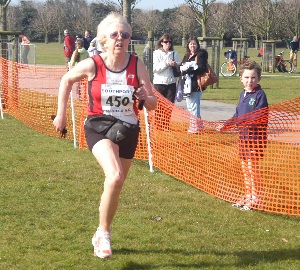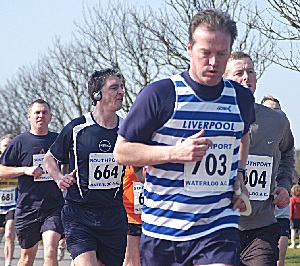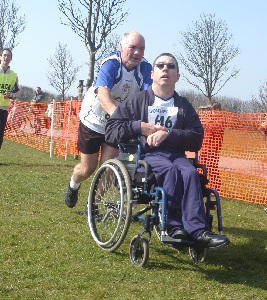 Page 1 of 2
Help us to keep this site online. Don't break copyright and settle for a low rez. photograph. You can order photos ring 01704 513 569 today...