40th Southport Weekender Photo Report Part 1
Photography by Patrick Trollope BA(Hons) LBPPA.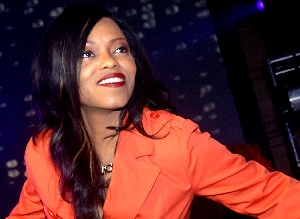 WE will be selling a CD of the best images taken by our editor/photographer on here later this week. Also remember, lots more shots to come as well as a full indepth report here in next Mondays issue of Southport & Mersey Reporter. Also if you like a photo, please help us keep this site online and order it by calling 01704 513 569 today.