Orangeman's Day Parade!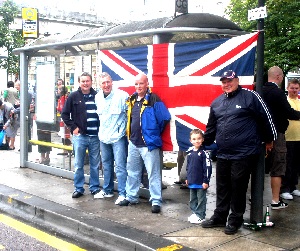 ON 12 July 2007 the annual procession through Southport, took place, but will this be the last Orange Lodge parade in Southport?
This event is the most important day in the Loyalist calendar and for many, many years the Independent Orange Lodge has paraded through the town. The event has always been controversial, but this year's event in particular was heavily tainted by a drunken and disorderly rabble, who disgraced the majority by causing as much trouble as they could. The weather was inclement and this drove many to seek shelter in licensed premises, with lamentable results for some. The resultant trouble and the fact that there is no longer a permanent fun fair in Southport could see the end of this parade.

The Liverpool Lodge said:- "We come to Southport not only to show what we are all about, but for the attractions too. It is a family day out but as the fair is no longer permanent, we may have to review the situation. Also, we would like to point out that the problem group we have had this year are NOT what we stand for. This event is about celebration and having fun with families, but again this will now have to be considered as well."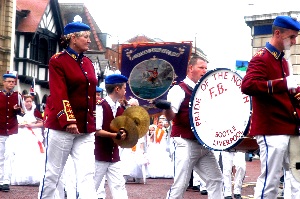 Email your views on the march to news24@southportreporter.com.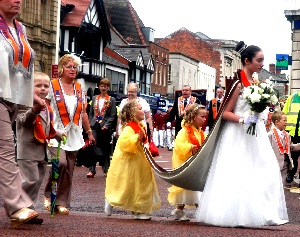 Page 1 of 7