NEW CATALOGUE OPENS UP BUSINESS OPPORTUNITIES
BUSINESS Link Northwest is providing quality new business opportunities for Merseyside businesses
thanks to its Business and Skills Supplier Catalogue.

This innovative resource opens up over 100,000 potential customers to all North West businesses –
through one quick, easy FREE registration.

Accessed online via Business Link Northwest's information rich website, the catalogue is designed to help companies to access support and solutions for their business - including the sourcing of reputable professional services.

Already proving popular with thousands of North West businesses already registered, members will not only reap the benefits of traffic from those businesses searching online, but also via referrals by Business Link's team of brokers.

The brokerage team is constantly in touch with local businesses, many of which are seeking to source quality professional services – from accountants and solicitors to advertising agencies and recruitment consultants.

Only those businesses registered on the catalogue will be referred to Business Link customers.

Tim Hiscock, Product and Supply Manager at Business Link Northwest comments:- "This is an excellent new information resource, which presents a unique opportunity to tap into leads from companies across the North West and provides access to potential new clients for all companies registered. Demand for Business Link's services is growing – and as it does we need new companies to register to expand our database and ensure that local businesses have access to the best advice possible."

Online registration on the catalogue is quick, simple and FREE.

To register visit the website and follow the simple online instructions or contact Tim Hiscock, Product and Supply Manager at Business Link Northwest on 01772 790177.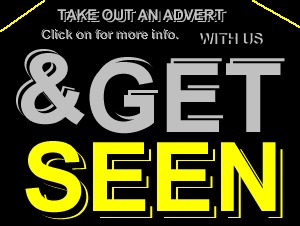 Big Night For New Venue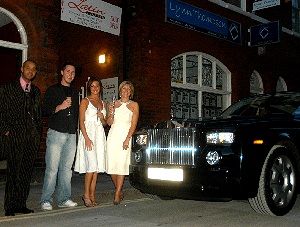 THE official opening of the Latin Lounge on Post Office Ave. Southport, was held on Wednesday 25 July 2007.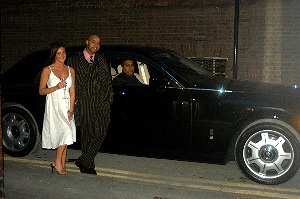 Attending where the cream of Southport and Liverpool's business community as well as VIP's where TV Presenter Jonathan Thompson and 26 year old Miss Southport, Chloe Davies.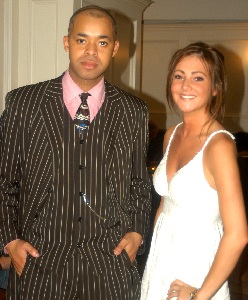 Entertaining the many guests was singer and musician Ben Brown. These are a few snaps we took at the event.

Page 1 of 3