SEFTON SHOWS OF BINS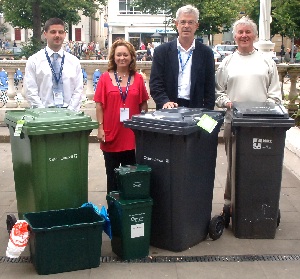 ON Saturday 4 August 2007, outside the Southport Arts Centre Sefton MBC was showing off the new bins and giving local residents information about the new services and bins being used by the council. See this link for more information.
Summer Showcase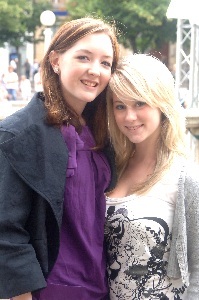 THE first of the ABD Production's "Southport Weekend Summer Showcases" was held on Lord Street this over the weekend of the 4 August and 5 August 2007.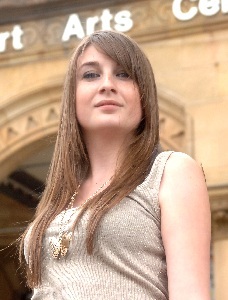 The event had talented dancers and singers as well as a fashion show held in front of the Arts Centre.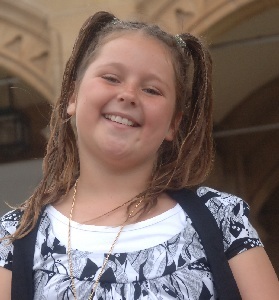 So if you are in Southport next week, do not forget to pop over to the next event to be held on Saturday and Sunday on the Town Hall Gardens.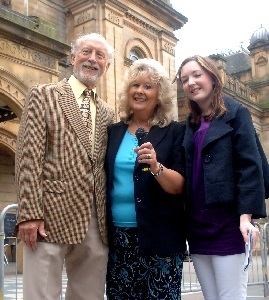 LIVE MUSIC, SHIP AND ANCHOR!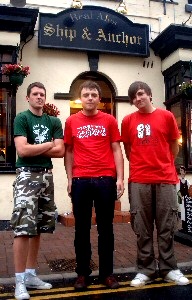 SOUTHPORT'S Ship and Anchor Pub on Cable St. is holding live music events through out the summer. Pop on down this week in an evening and find out who these bands are, pictured playing at the Ship and Anchor on the night of Friday 3 August 2007.