The Hoghton Arms is now open!
FORMALLY O'Neils Pub in Southport, 'The Hoghton Arms' has been transformed in to a fantastic place to meet at night and also by day.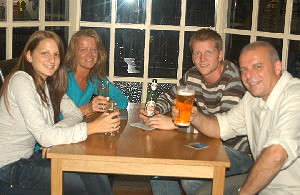 The colours the pub is now painted in are traditional black and white outside, and inside the pub is far brighter, with light pastel colours used on the walls.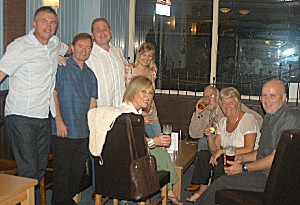 One of the customers we spoke to on Saturday, 25 August 2007, said: - "I love the new look. It feels so roomy. The food is also fantastic and the staff are extremely friendly. What more could you ask for?"
We will let the photos say the rest.