A Sunday evening at the Latin Lounge...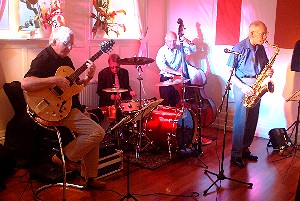 YOUR elderly music reporter, Colin, found himself in a bar, in Southport, which has a beautiful ambience and is smaller than the impression given by mirrors, yet big enough to take a large party of paying guests and a local jazz band!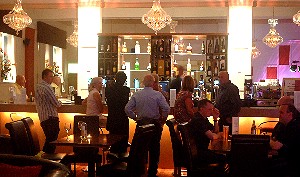 I expected to be deafened by the quartet, who were setting-up in a corner of the bar. When Jazz Classique began their program of set pieces in a melodic and relaxing way, I found that the room is ideal for music.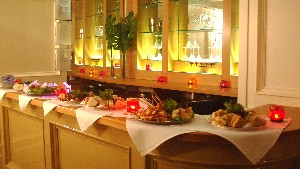 The keen audience, with their drinks, were enjoying the jazz and the soothing atmosphere of the tastefully decorated bar room.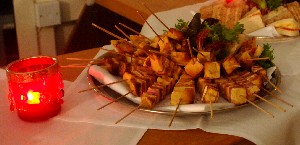 During the interval mouth watering sandwiches, quiches, drumsticks and other delicacies added to the enjoyment. Jazz Classique are a very well disciplined jazz group with experienced musicians. They are well worth listening to.

I look forward to the other planned live entertainment evenings listed below.
Further details can be obtained from the Latin Lounge, Post Office Avenue, Southport. (Next door to our offices.)

Future live event attractions in this fine food and wine bar function suite are:-

Friday, 31 August 2007, Karaoke with Live DJ

Friday, 7 September 2007, Saxophonist Mike Smith

Saturday, 15 September 2007, Mary Gaze, Vocalist & Musician

Friday, 21 September 2007, TBA New Talent

Friday, 28 September 2007, Paula Delaney the Vocalist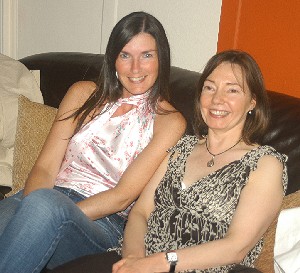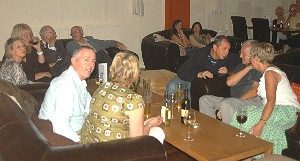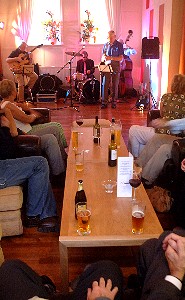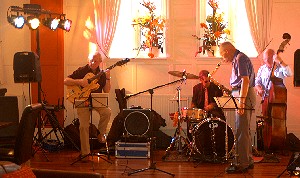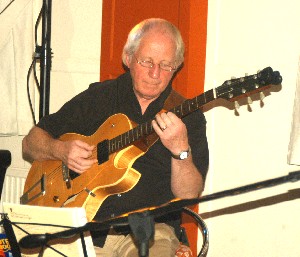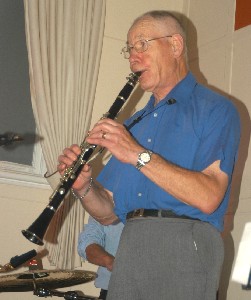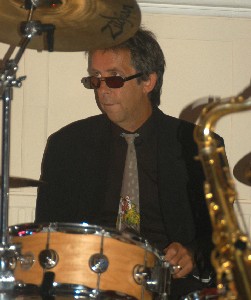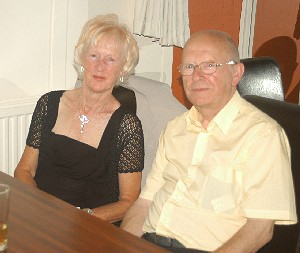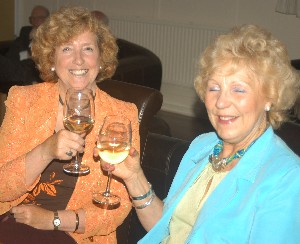 If you missed the band, you can hear them on our online radio station, by logging onto... LiverpoolReporter.com.