Tribute gig for Danny Curran
Report by Matt Hubbard, (drummer and founder member)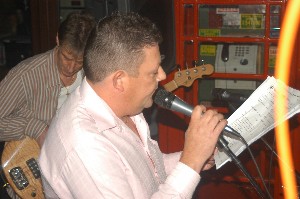 SOUTHPORT band Damaged Goods played a tribute gig for their lead vocalist Danny Curran, who sadly passed away on Monday 13 August 2007, after a long illness. Danny had suffered for many years with kidney failure.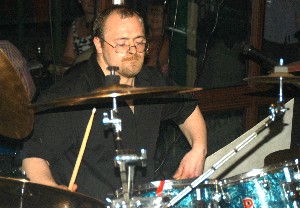 The nights vocals were provided by Danny's girlfriend, Cat, local driving instructor Paul Rigby, the local legend Roy Rocket and a friend of our lead guitarist called Naomi. Present were close friends and family, of both the band and of Danny.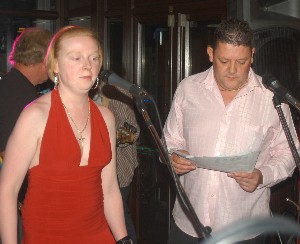 The tribute gig was held at Ronnie's Bistro, Southport, on Saturday 25 August 2007.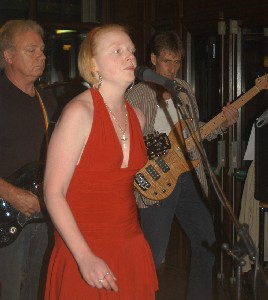 The band intend to carry on as Danny would have want this and they are now in the process of regrouping and intend to be gigging in the next couple of months.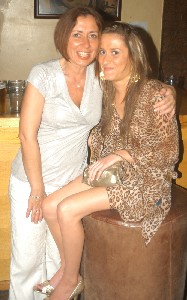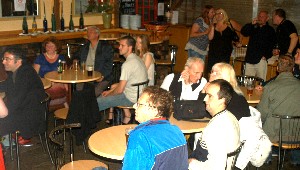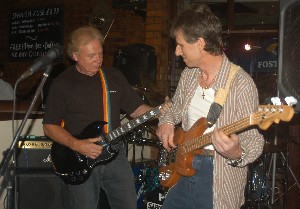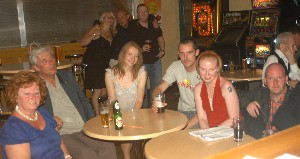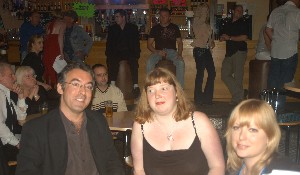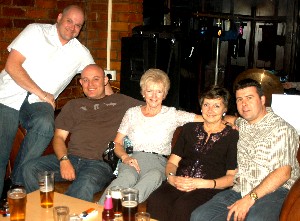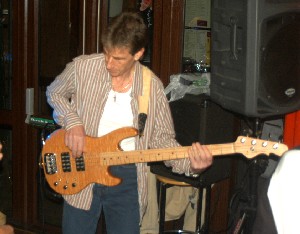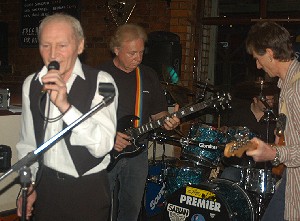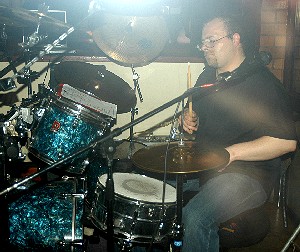 If you would like to make a donation to Southport Kidney Fund the band would be very pleased.
To do this please call:- 01704 547 580.
Thank you.