"Coast", the new name for Southport night spot...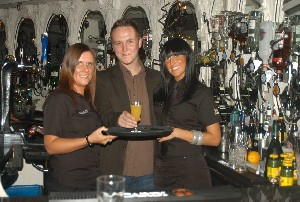 WAVERLEYS has not only had a revamp, but also a change of name. Waverleys was a remarkably successful bar in the town centre and it has come as a shock to many who visited to find the venue completely changed inside.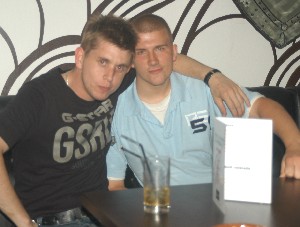 The old floor has been levelled and the walls decorated in light colours. The spectacular mirrors behind the bar have been saved and made more of a feature so that they stand out amazingly.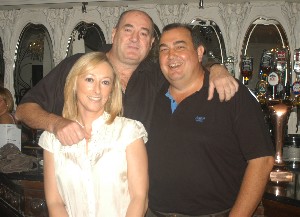 We popped into the venue, now known as Coast, on the opening night on Wednesday, 22 August 2007, to take a look at what has changed. One of the bar staff said:- "We hope to keep the same clientele, but also bring in new customers. This has always been a party venue and we hope it will stay that way for years to come. The bar did need a revamp though and we hope this new look will go down well with the regulars."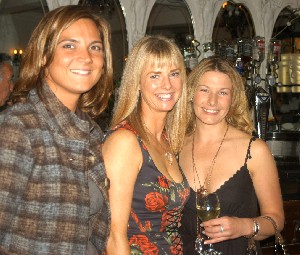 We wish Coast the best of luck with the new look and we look forward to seeing what happens..