West Lancashire Yacht Club - 24 Hour Race 2007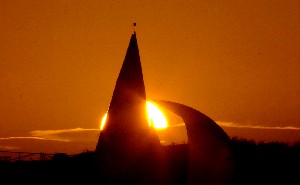 THE annual West Lancashire Yacht Club, 24 Hour Race was held over the 15 September 2007 and 16 September 2007 on the Southport's Marine Lake. The race this year had a slow start, for all three categories, Enterprise, GP14 and Lark, but the wind slowly picked up, so did the pace. The event was yet another success and had crews from all over the UK, as well as some from further a field. As normal the official charity of the event was Race 4 Cancer and also the event had entertainment in the form of live music and a Disco on both Friday and Saturday nights. They keeped the hundreds of spectators, who lined the shoreline, entertained. Starting the race where the Mayor and Mayoress of Sefton and The High Sheriff of Merseyside by setting of a line of cannons. One of the most interesting teams was from Hollingworth Lake Sailing Club who raises approximately £1000 for Sail 4 Cancer by sailing continuously for 24 Hours! Congratulations to Adam and Chris, who also finish 2nd at the end of the race!!! We popped on down to take a look and get some snaps of this fantastic, world famous, event.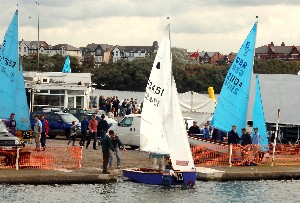 To enter the 42nd WLYC 24 Hour Race next year visit the 24 Hour website for more information.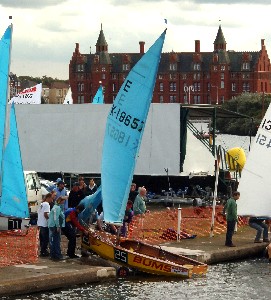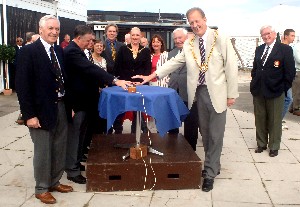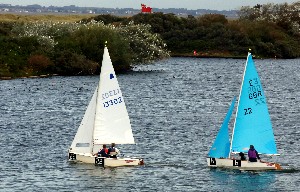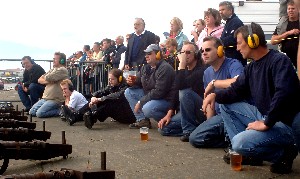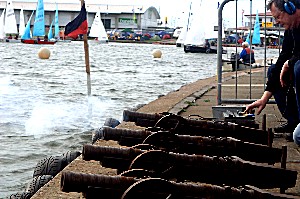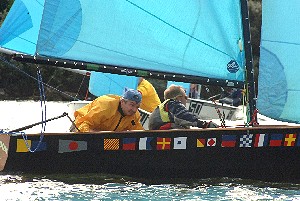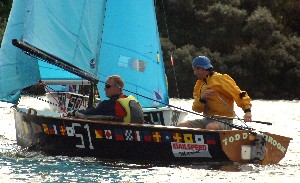 Page 1 of 7