Church town Art Group's Annual Exhibition!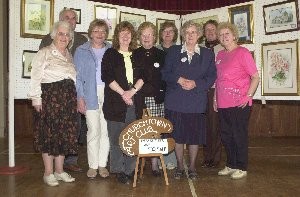 Due to the high levels of news over the last 2 weeks we have been unable to bring you this report until now. The exhibition is held to encourage present members with their artistic abilities, and to advertise our presence and (hopefully) gain more members. Mostly it's a social club where we meet once a week to paint etc, and members share tips and hints on techniques of art and we have various outings and events.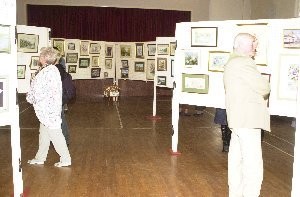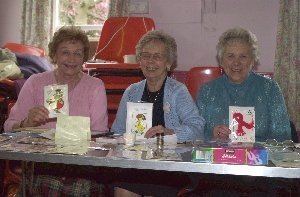 To go back to the Top of the page.