HaPpY 10th Birthday Dune FM!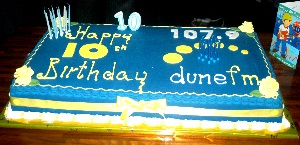 IT does not seem like 10 years, but it is. Yes, Southport's community radio station, Dune FM held it's 10th birthday party on Friday 12 October 2007 at the Latin Lounge, on Post Office Ave.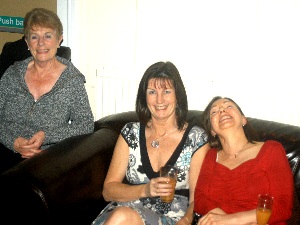 The event was a huge success with people from all over Merseyside and even further a field turning up, including past presenters and other staff, mixing with present staff and presenters.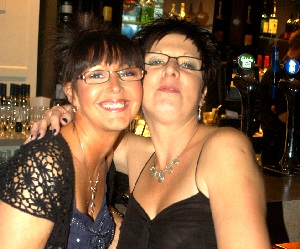 Perpetrations took place through out the day before the big event that started at 7:00pm and lasted into the early hours of Saturday morning.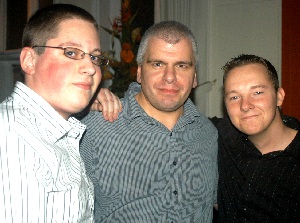 Well don Dune FM for putting on such a fantastic party, that even had live music with ???? and Crosby based singer ???? who was on X-Factor two years on the run!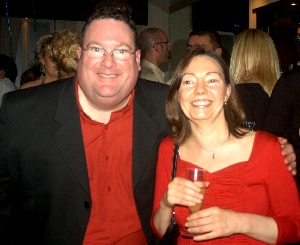 We would like to thank Dune FM for letting us witness a bit of Southport History passing and we wish them all the best for the future.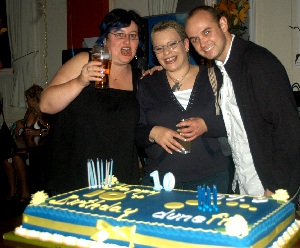 Page 1 of 3