The retirement of well-known worker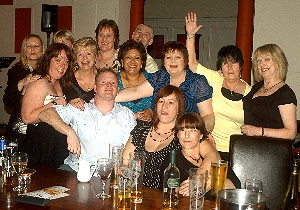 THE Latin Lounge, Southport, played host to the retirement party of Margaret Roberts, who retires this month after 28 years of dedicated service to people with disabilities in Sefton. Her work colleagues from the HNS, Acute Admissions Unit of Southport Learning Disabilities Unit, took Margaret out to give her a send off she would not forget. "We will miss her", one of the ladies told us, another said:- "Margaret is a fantastic person, who has given so much to the job. She will be very much missed by everyone and we wish her all the best for her retirement."
Call to flatten 1930s mansion of Tesco Chief Executive, Sir Terry!

THE situation of Tesco and Everton wanting to demolish homes in Kirkby, to make way for Everton's new stadium and a giant supermarket, has lead to a very interesting reaction. 72 residents in and around Spicer Grove have made the plans hit headlines once again. The leader of the group, a grandmother called Dot Reid is applying for planning permission to bulldoze the 1930s mansion of Tesco Chief Executive, Sir Terry Leahy, who lives in Cuffley, Hertfordshire.
The idea, according to the group, is to give him a taste of his own medicine. Dot told the world's media that:- "These are more than just houses, they are homes.
I have been living under the threat of losing my home for 18 months now and it is very stressful.
I want Sir Terry to have a taste of what we have to put up with.
I want to give him a taste of what it's like to live with his home under threat of being flattened."

Welwyn Hatfield Borough Council in Hertfordshire said that:- "Welwyn Hatfield Borough Council has received a planning application from a resident of Kirkby, relating to the demolition of a property in Cuffley and use of the space as a community garden.
This application will go through the normal planning process."

A spokesman for Tesco told the media that:- "This is just a publicity stunt. Unlike this application, for our application, we spoke to hundreds, if not thousands, of residents in Kirkby, the vast majority of whom recognise this is a once in a lifetime opportunity which will create 2,000 jobs."

Any information on this topic is most welcome! Email us at:- news24@southportreporter.com.

Click here to hear an interesting audio link to here the BBC interview with Dot.
FINAL CHANCE FOR PLACE IN MANCHESTER 10K
RUNNERS unable to get a place in next month's BUPA Great Manchester Run have one last chance of success with children's charity MedEquip4Kids.

More than 200 people have signed up to the MedEquip4Kids team for the 10k event on Sunday, 18 May 2008 and the charity, based in Prestwich, has a limited number of places still available on a first-come, first-served basis.

The charity provides equipment to hospitals and community health teams across the North West helping children and babies receive the best possible care when sick or injured.

For a MedEquip4Kids entry to the BUPA Great Manchester Run, participants must pay a £25 registration fee and pledge to raise a minimum of £130 in sponsorship.
Members of the MedEquip4Kids team will receive fundraising advice, sponsor forms and a charity t-shirt to run in along with an invite to a free BBQ, rain or shine, after the run.

For more information, call the Appeals Office on 0161 798 1600 or email the organisers.
Westie's now open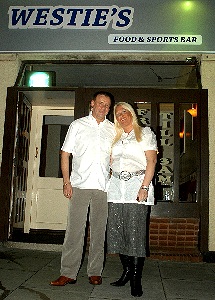 SOUTHPORT'S latest sports bar Westies is now open. The bar is sited next to Southport's Casino on Lord Street.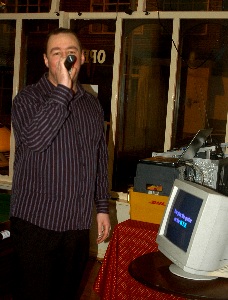 The bar is a family run bar and will play all the live sports matches and also run some live music events.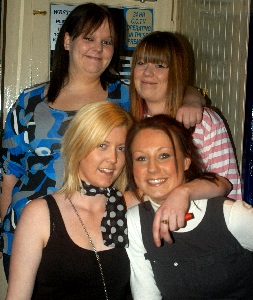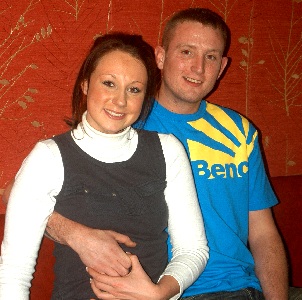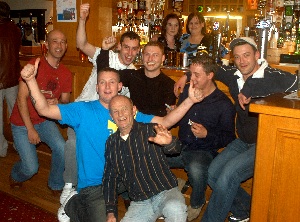 Email us your views about the bar.