St George's Day Parades 2008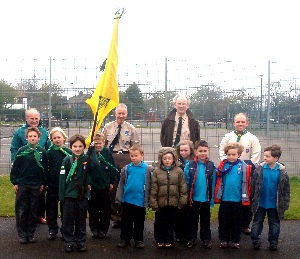 THIS year Southport Scouts are conducting their parade next weekend, but Formby Scouts and Cubs, conducted theirs on Sunday, 20 April 2008. Formby's Scout Troops, Cubs and Beavers after mustering in Victoria Park, Formby, began the parade headed by the Mortised Band snaked up to the Cross House Inn and then on to the village. As the parade then headed down through the village centre, families lined to the road to watch and a salute was taken outside the Animal Rescue Charity Shop.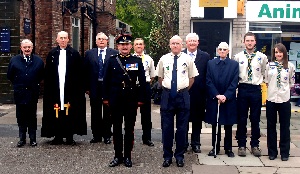 It was a fantastic sight to see all the youngsters marching to the band and helping to celebrate our English heritage, but sadly not all parts of the UK have had an opportunity to celebrate. Countries all over the world celebrate their patron saint or have other days, the closest to us and probably the most well known is Saint Patrick's Day for Ireland, so why is it England is so shy at celebrating? It is good to know that movements like the Scouts do still mark it. As we are a few days off the actual big day itself, we would love to see the people of Merseyside put flags up to celebrate everything and anything English on 23 April 2008.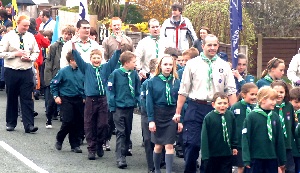 Please send in your photographs and your views via emailing news24@southportreporter.com. Also please do support the Southport Scout Parade on Sunday 27 April 2008.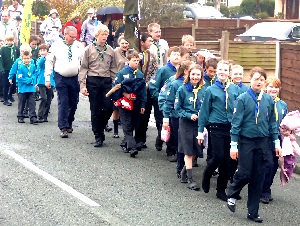 Do you support the idea of getting a public or bank holiday on the 27 April each year? How can we celebrate being English? Should we celebrate being English? Let us know your views by emailing news24@southportreporter.com.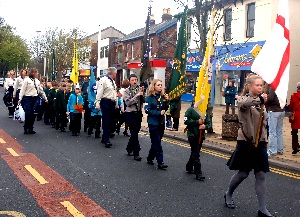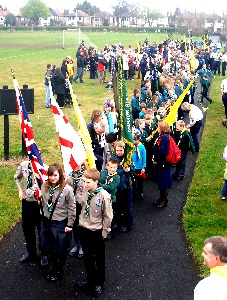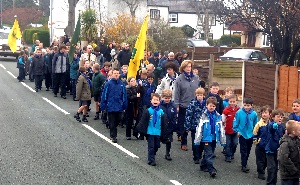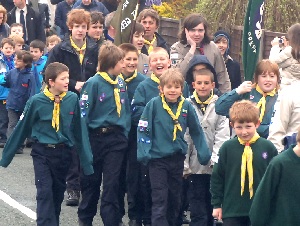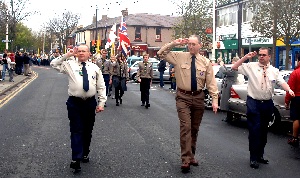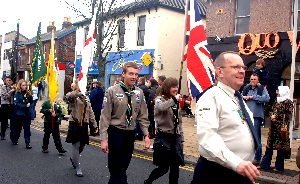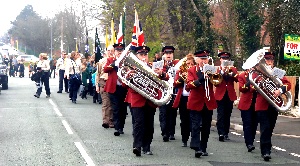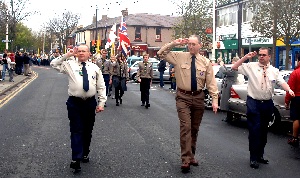 Page 1 of 2
Food for thought web link this week is:- stgeorgesday.com