42nd Southport Weekender, Part 2... Photographic Report...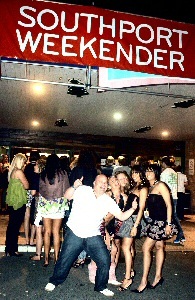 THIS is our second part of our coverage of the Southport Soul Weekender, held at Pontins from 9 May to 11 May 2008.

We are adding more audio clips to this report later this week, but in the mean time, please enjoy the 500+ photographs our editor, Patrick Trollope took over the weekend. Email us your views about the event and do you have any special memories you would like to share with us? If you did not see last week's written report about this event, then please click on here.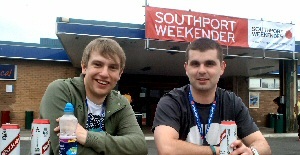 Help us to keep this site live by not copying our photographs. If you like them, please respect our copyright and order a print. To do this please phone us on 01704 513 569 for more information. Also we are pleased to be able to offer you a mobile phone photo service. See the last page of this report for more information.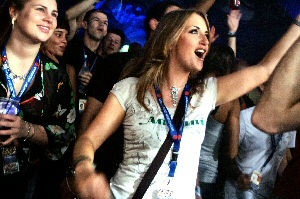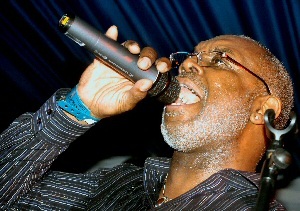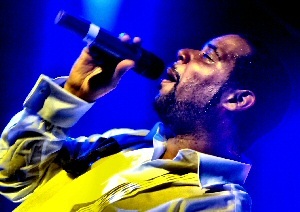 Page 1 of 44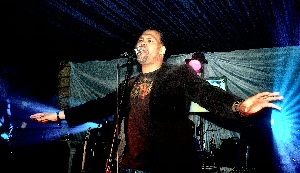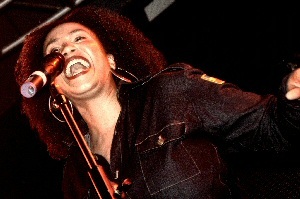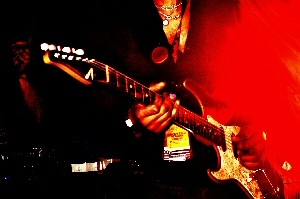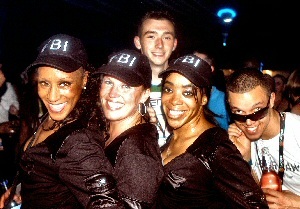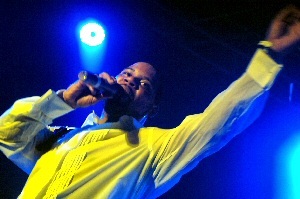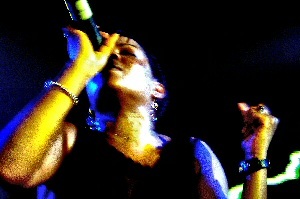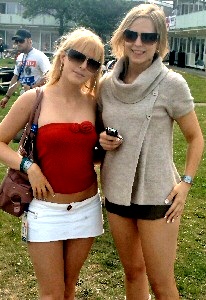 43rd Southport Weekender (Nov. 2008)... Book your tickets NOW before they are sold out... Go to:- SouthportWeekender.co.uk.