Remembrance Service.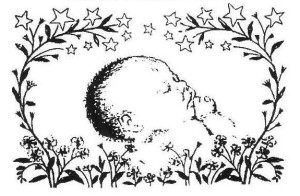 The service was begun some 11 years ago by myself and a colleague whilst both sisters on the neonatal unit. We felt that parents needed a time to remember the babies that they had lost and that it was important to put aside some time for to remember. The Remembrance Service provides that time. The service is in many ways a service of thanksgiving and remembrance for the lives that were so short.

It was following the first service that many people asked if they could remember the babies who where stillborn and those who had been miscarried as they were never forgotten, and so the service developed into one that is for all those who have lost a baby before or after birth.

During the service the babies names are read out and candles lit in their memory.

It was initially for babies who had been known to us on the neonatal unit at the Women's Hospital but this is now become a service for all parents who have lost a baby in the North West, we have many families and parents who have come from a far as Rhyl for the service, many elderly attend who lost their babies some 40, 50 years ago and wish to hear their babies names often for the first time spoken out loud.

I am a midwife on the neonatal unit at Ormskirk and Southport Hospitals. Whilst I am the coordinator and writer of the service I am but one of several staff from the Women's and Southport who are involved, we have a singing group who sing at the service and some who are just behind the scenes with a cup of tea afterwards. If you feel you would like to attend then please do so, you would be very welcome.

The service is non denominational and all are welcome.
Thank You... Nicky Goldberg
To go back to the Top of the page.