Orangemanís Day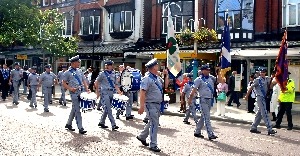 THE annual Orangemanís Day March was held in Southport, on 12 July 2008. Most of the members of the lodges we met attending were extremely aware of the image past events have given the parade. The event was highly policed this year and, from what we could see and what we got told by many of the bars in town, it passed without any major problems.
These are a few snaps of the parades.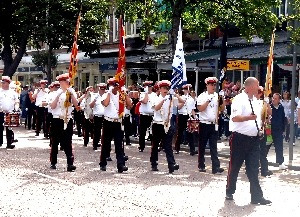 Please let us know your views about the day by emailing us to news24@southportreporter.com.