Southport Capilla Gears Up For Open...

CAPILLA Cocktail Bar is one of the many bars and clubs across Southport who will be holding special nights for visitors to the Open Golf Championships in Southport. We popped over to the bar on Waverley Street, on Friday, 11 July 2008, to see what is on offer to locals and visitors alike in both the Capilla Bar and its bar above, Bar None...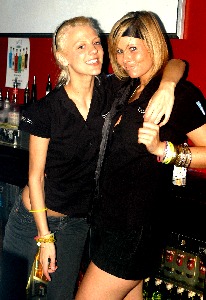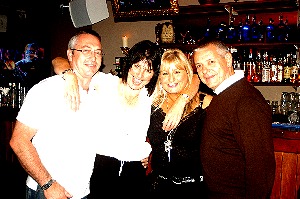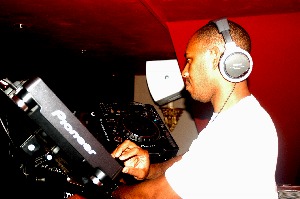 Visit their advert page by clicking here for full information about what they have on offer over the week... You can also find out the latest news from the bar by here...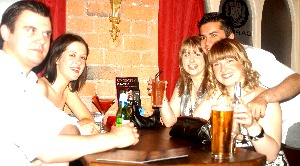 Page 1 of 2
Rockin' Asia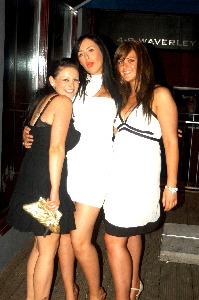 HEADS UP! Rockin' Asia is to hold a three night exclusive Golf Celebration event for a national Magazine. The bar will be open as normal from 11:30pm, but before that an amazing time will be had for all attending the event. We cannot tell you the days yet, but keep an eye on our Open Golf report page for more information as it crops up! In the mean time on Friday, 11 July 2008, we headed over to take a look at what might be in store for visitors to the bar......