The Tall Ships in Liverpool, 08
Photographs by L. Trollope.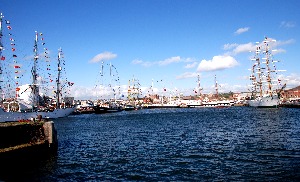 THE Tall Ships' Races 2008 got off to a flying start on 23 July 2008, as the race got under way just off the northern coast of Northern Ireland. The Royal Navy provided three start vessels for the race team, including HMS Mersey who will now be following the fleet all the way to Maløy in Norway. On board is the race communications team who will be contacting the fleet twice a day for updates. A more details race report is available online. To view the fleet tracking online.
As we had so many photographs taken Liverpool, when they stopped over on from 17 July 2008 to 21 July 2008, we thought it might be nice to show you a few more of them. To see last weeks report and our photographic coverage from last week please click here. Alternatively please enjoy this weeks pictures from the events that took place on 18 July to 21 July 2008.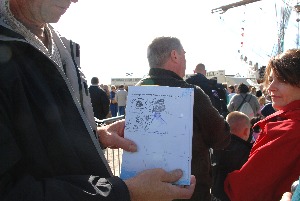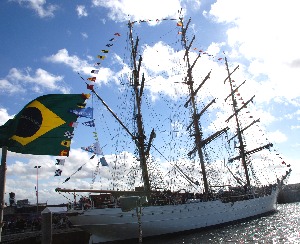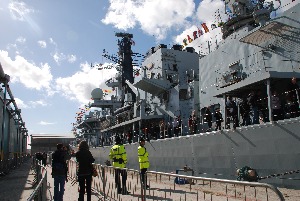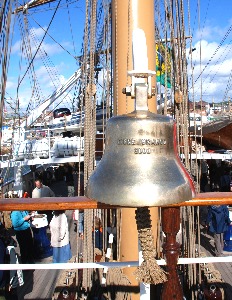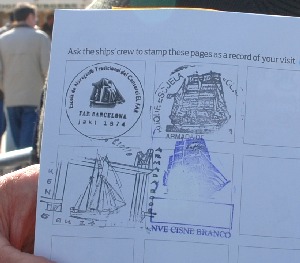 Page 1 of 5