The First British Resorts and Destinations Association's Search for a Star - North West Regional Heats of 2008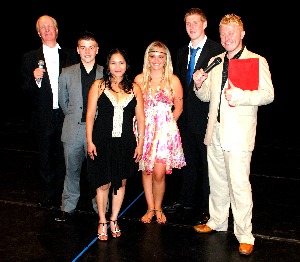 IT might not have been a heat wave outside, but things really did heat up in the Southport Arts Centre on Thursday, 14 August, 2008. The first of the Search For A Star, North West Area Heats were held, and I have to say they were smoking. All the acts were amazing with a wide variety of styles. Also the night had not only a band playing, but also a fantastic guitarist and singer from Formby and to really make things hard for the judges a dancer from Liverpool! This was an extremely tough night for the judges and congratulations to all who got this far. I had the pleasure of seeing some of the auditions and I knew that this year's would be close, but not this close. I was later told that this was one of the toughest years yet for the judges, as the talent on show was so good and so varied. Sadly, only four could go though to the Area Final from this heat.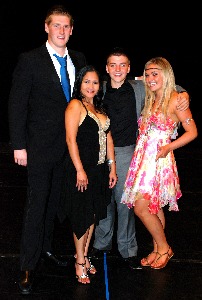 Going though from the first North West Area Heats are:- Dickie Wood; Nick Donnelly; Jodie Hambiet & Amy. All the acts did a fantastic job of entertaining the audience and it is sad to see so many acts not going through. All of you are, in my view exceptionally talented. Performing on the night, but not going through were:- Heidi, The Layoffs, Charlie Holland, Sam Happer, Kayligh Willis, Cery Buck, The Drop Lead of Razor and Jess. You each did exceptionally well to get this far and I just hope you will keep entertaining us, by coming back next year (2009). Once again, well done to all who took part. I hate to think what the next heat on Thursday, 21 August 2008, will be like after seeing the standard of this heat. Also check out this week's Champion Newspaper for more about this fantastic event.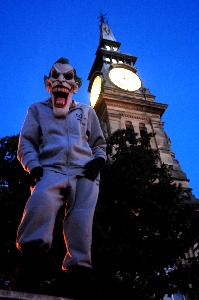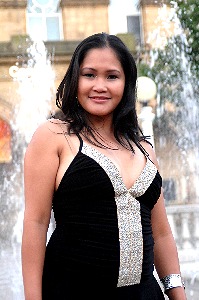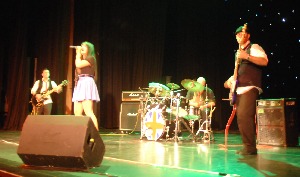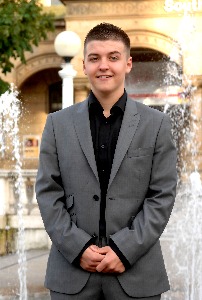 Next Search For A Star Heat is at the Southport Arts Centre, Lord Street, on 21 August 2008 from 7:00pm.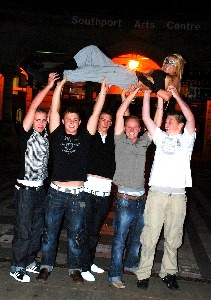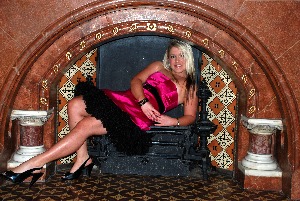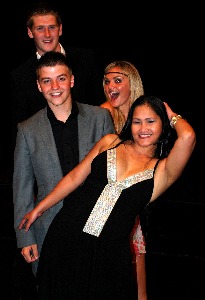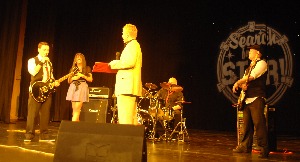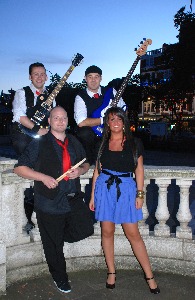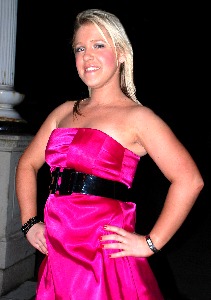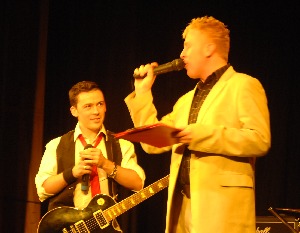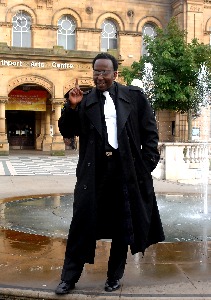 Page 1 of 2