Search For A Star 2008, Heat 2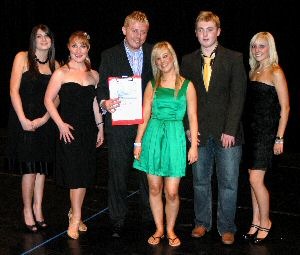 THIS year with only two heats, the competition was going to be hard from the outset and heat two's contestants were all exceptionally strong. All the acts, as we have come to expect from Search For A Star, put a show that was worthy of being a North West Area Final. The night had everything, from a comedian who did impressions, through to a pop-rock band and lots of singers; the judges for the second time in a row, had an tricky job to pick the winners from this night's performers. As ever, only a few could go through. Competing on the night were:- Gina Harrison; Carl Harper; Lorna Prescott; Stacy Martin; Carly J Kelly; Jessica Scofield; Paradox; Alan Strong; Suzanne Morris; Lauren Ormesher; Siobhan Mcnally & Hayley Murray. Well done all of you for putting on what was a fabulous show. I hope to see all of the acts who did not get through to the finals next year!

So the line up for the Finals of the 2008 British Resorts and Destinations Search For A Star, North West Area are as follows:- Kortni Turner from Sheffield; David Ashley from Skelmersdale; Callum Simmon from Penwortham; Kim Howlett from Davyhulme;Nick Donnelly from Southport; Dickie Wood from Tarlton; Jodie Hamblet from Rawtenstall; Amy from Bootle; Gina Harrison from Wrightington; Carly J Kelly from Flint; Suzanne Morris from Aintree; Scott Chapman from Wigan and Siobhan Mcnally from Crosby.

Also keep an eye on the Southport Champion Newspaper for more Search For A Star news.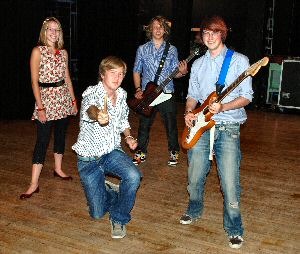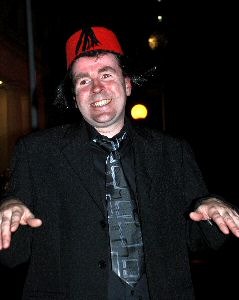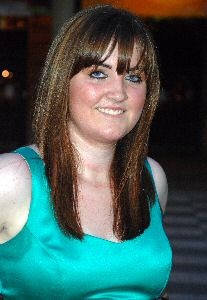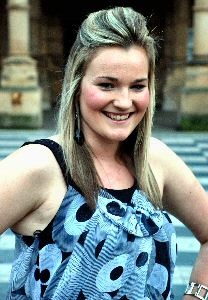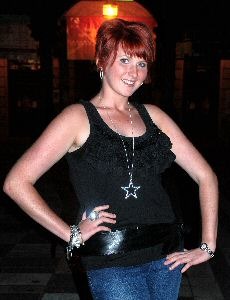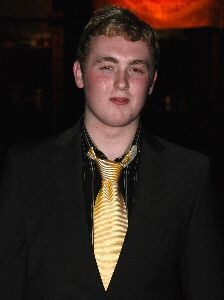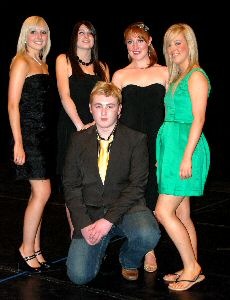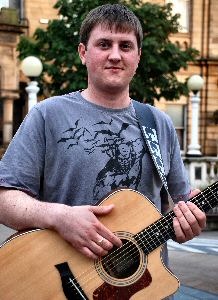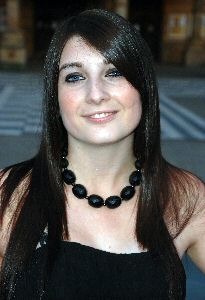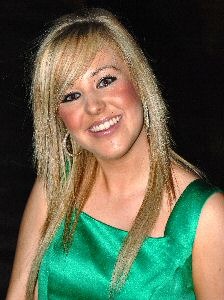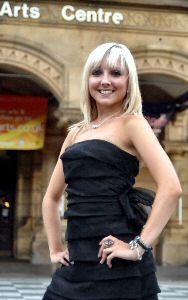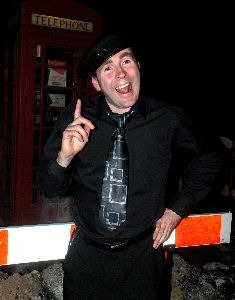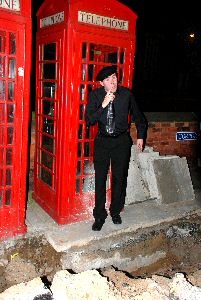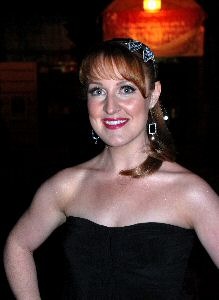 Page 1 of 3