St. Helens in diabetes walk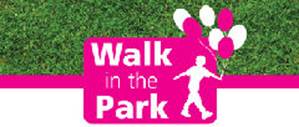 MORE than 200 walkers will raise funds for Diabetes UK by taking part in the charity's "Walk in the Park" at Sherdley Park, St. Helens on 14 September 2008 at 1pm.

Rupi Gohlar, Diabetes UK said that:- "This yearly event encourages people to keep active, raise funds for Diabetes UK, find out more about diabetes and have an enjoyable afternoon in the park. Let's hope the weather's kind to us!"

"Last year's Walk in the Parks raised over £1.3million across the UK; the St. Helens Walk alone raised over £6,000. The more people attend, the more we can raise, so I'd encourage people to encourage others to come along.

Walk in the Park is a fun event for all the family. The walk itself is only a mile and a half and the route is suitable for pushchairs and wheelchairs. Registered walkers will each receive a drawstring bag and everyone who completes the route will receive a medal.

Diabetes is a serious condition which can lead to heart disease, blindness, amputation, kidney failure and a shorter life expectancy. However, early diagnosis and good management of the condition can significantly reduce the risk of diabetic complications.

There are 280,000 people with diabetes in the North West and a further 65,000 unaware they have the condition." , said Cherry Bowmaker, from St Helens and Knowsley Diabetes UK Group.

Diabetes UK has launched "Measure Up", its outdoor advertising campaign which aims to help find the undiagnosed. The "Measure Up" bill boards and posters that can be seen across the country during this summer aim to raise awareness of the risk factors of Type 2 diabetes. The charity is encouraging anyone with at least two risk factors to go to their doctor for a test. Risk factors of Type 2 diabetes include:- having a large waist or being overweight, aged over 40 or over 25 for people of Black or South Asian origin, and a family history of the condition.

If you would like to take part in the St Helen's Walk in the Park, please contact Sally Hendry on 01928 714 255. Alternatively you can email sallybel@tesco.net - insert "Walk in the Park" in the subject title. If easier, you can also register on the day.

To find out if you are at risk of diabetes visit www.diabetes.org.uk.
Support BBC Children in Need 2008 Night
ON the 14 of November 2008 a BBC Children in Need will be held at Café Mateese in Southport from 8pm until late.
The night will have:-

Fancy Dress (Optional) - Disney Theme
Is a charity night
Based at Café Mateese
Live Band
Neil's Disco
Buffet

Ticket price is £5 or £6 on the door

For tickets call in at Café Mateese or phone Neil on 01704 874851, 07704 431 250.
Battle of the Sexes Charity Night!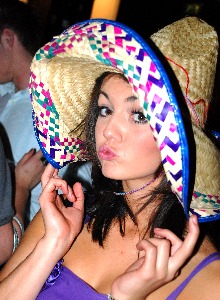 WE did not find out what sex was best in the end, on Saturday, 30 August 2008, but we all had fun at the Latin Lounge, Southport. We would like to thank Neil Yates for providing a disco throughout the night and also to Southport's Nice 'n' Naughty Adult Shop for providing prizes. The night was good fun for all who came.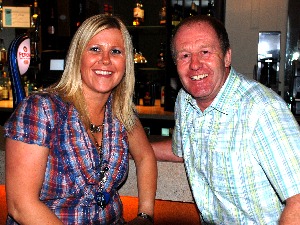 Sadly external factors in the town did prevent some of the people from arriving on time, but we still raised lots of cash for local mum Carol Morris towards her medical treatment. These are a few snaps we took on the night...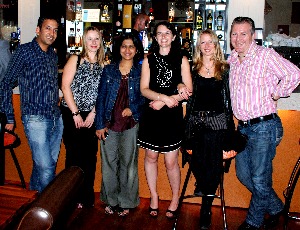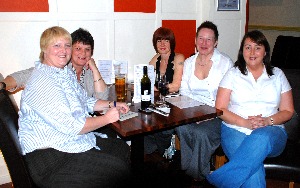 Page 1 of 2