Fire & Rescue 2008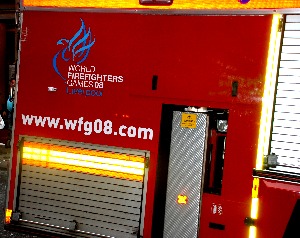 THE Fire & Rescue show opened its doors, at the ACC Liverpool, on 27 August 2008 to more than 100 exhibitors launching and demonstrating new products in the fire and rescue industry. We popped along to join the fire industry professionals and experienced what Fire & Rescue 2008 had to offer. The event offered a fantastic insight into the future of rescue equipment, exhibitors displaying the latest innovations in firefighting including Trelleborg, Assetco, EADS, CLG, Goliath, Draeger, Respirex, Haix, Federal Signal Vama, Hale Products and MFC Survival.

Inside you found large exhibits including Water Rescue Demonstrations! These demonstrations where of huge interest to many after resent flooding in both inland and coastal areas of the UK. These water rescue demonstrations showed the very latest techniques in water rescue, with the demonstrations being carried out by some of the top rescue teams working today. Other things included technical rescue demonstrations, showing off the latest tools and skills required to carry out the most dangerous of rescues.

One of the more interesting things on offer was a surveillance drone that can hover and fly around sending real time video back to its operator. This fantastic invention was hovering around and proved to be a very big draw. This technology offers massive potential savings, as it cuts the need to run full size helicopters, as well as the environment costs being lowered considerably. The small units can be quickly be deployed by ground units for all types of things, not just for fire fighting, like flood control, law enforcement, and lots of military applications, not forgetting the many applications for the media, like covering sporting events!

Also outside the ACC where the latest vehicles being used in the world today, ranging from hovercrafts to command and control vehicles. With the backdrop of the world's largest gathering of firefighting professionals at The World Firefighters Games, next door, the trade show was a huge success and on the closing day 29 August 2008, many of the exhibitors praised Liverpool for its facilities and its warm welcome.

For more information about 2009's event go to www.fireandrescueexpo.com.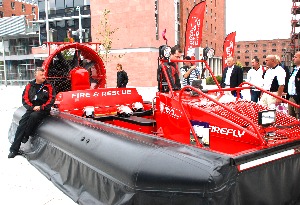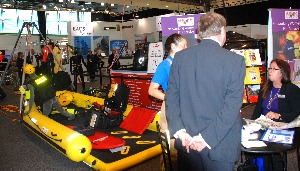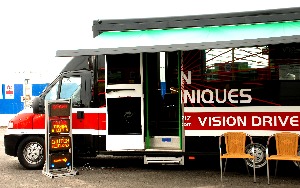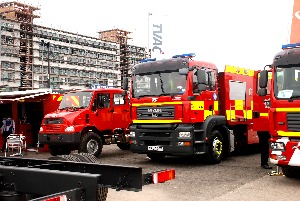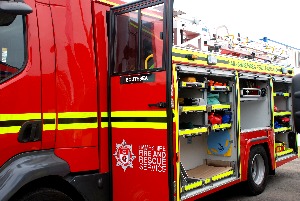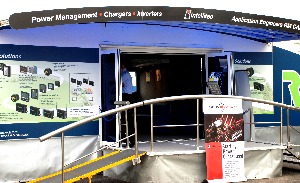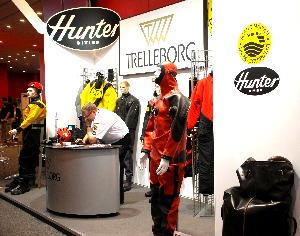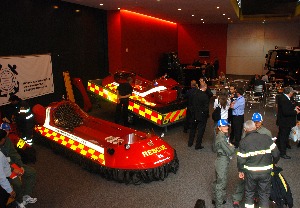 Page 1 of 6