Jubilee 2002.

Photographs by Patrick Trollope.
As promised more Formby Jubilee Calibration shots. Sorry for running these shots of Vaughn Close.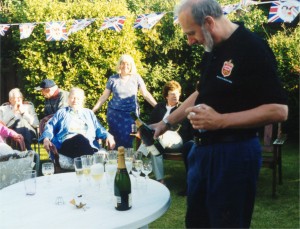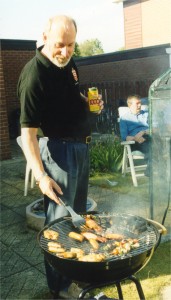 Southport Collage on a role!
Southport Collages Photographic Dept. put on a fantastic display this week together with the rest of the art departments in the collage. All the Photographic Students apart from 2 in this years display were 1st Year students, but the work was more like 2nd year BTEC National work than first year. Some of the work was shot on location during filming of a film others photographs have been used in Local papers already. Well done Neil and his Staff as well as the Students for a fantastic show!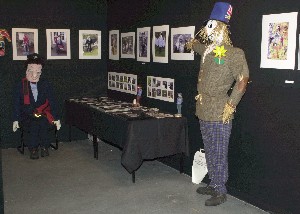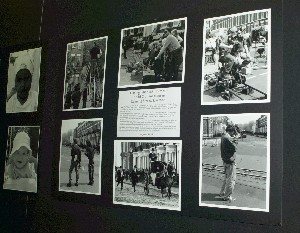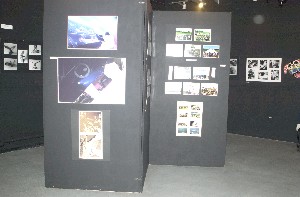 To go back to the Top of the page.