The Latin Lounge Pilsner Night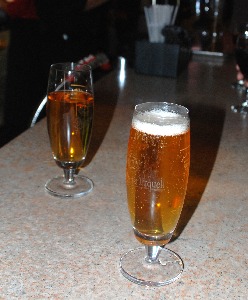 SOUTHPORT'S Latin Lounge on Post Office Ave. played host to The Gypsy Beats, who jammed the night away. At the bar the staff kept the punters happy with free glasses of Pilsner Urquall... The Gypsy Beats, who have had 4 other names to date, with in 3 months are rapidly becoming one of Southport's best all round bands, with a fantastic range of songs and tunes that range from artists like The Rolling stones through to Chuck Berry and even Paul Weller... The five piece eclectic band is made up with a wide age range, giving them not only experience to the mix but also raw up and coming talent, making the flavor of the music rich and quintessencal. In my view they sill need a female voice though.... What was also nice to see is yet another addition to the bands image, this time they has stage lights! All in all the bands varied age range and talent, blended together makes a very enjoyable and refreshing change. The band are now set to play every 1st and 3rd Friday of the month until further notice at the Latin Lounge! They are well worth seeing....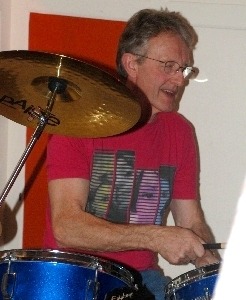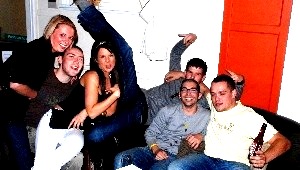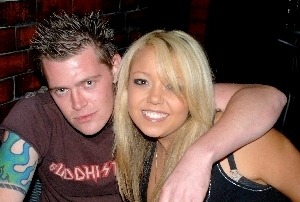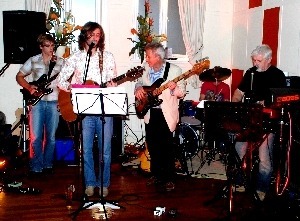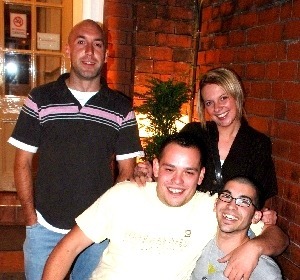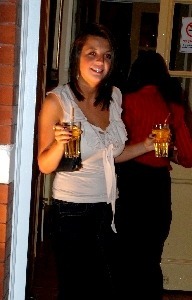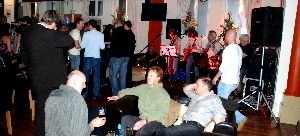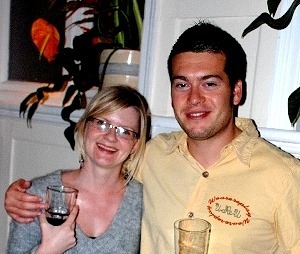 Check out the Latin Lounge's advert on Mersey Reporter for more information by clicking on here.