Liverpool ONE

Photos on this page with thanks to Ian Andrew Fairbrother
THESE are a few more shots taken at the Liverpool ONE Opening of Phase 2, with thanks to Big Picture's Photographer Ian.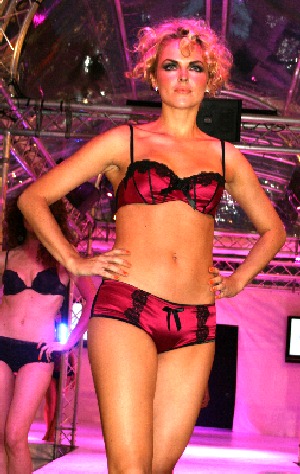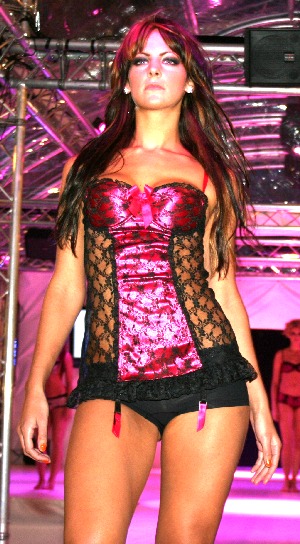 If you want to see our photographic coverage, by our editor Patrick Trollope of the Opening of Phase 2 of Liverpool ONE, then click on here . Also please visit our new video archive site Southport.TV to see our video report by clicking on here!