Pleasureland Reunion at Capilla Bar, Southport......
IT does not seem so long ago, when Pleasureland was a major part of the town, but now it is a very dim memory as a major tourist attraction. But for some the memories have been reinforced, as former staff met at a reunion held in Capilla Bar on Friday. The night was a fantastic success, and many people travelled from all over the world, to mix and trade stories.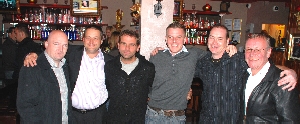 One of the couples had come from Hong Kong. Many told us how they met their wives and husbands at the park. "Pleasureland, up until the last two years, was not only a fun place to work, but also to visit. Without it the whole town has lost its appeal to many tourists. It is a shame it closed. It was the heart of the town in more ways than one. Many of us met are spouses through working at the park. The new owner, who has a travelling fair on the site, should be supported, as Southport does require an attraction like Pleasureland again. Who wants an Eden Project? Yet another white elephant for the town... Even if the current tenant does get his way, I am now to old to work at there. It was such a fantastic atmosphere for all involved and it is a shame others will not have this opportunity to work there, like we did. It would be nice to see others getting a chance. Just look around and ask... the place affected us all.... I met my wife at the park and never looked back after that.... But that was then and this is now! So let's remember the good old days!" one of the party-goers told us.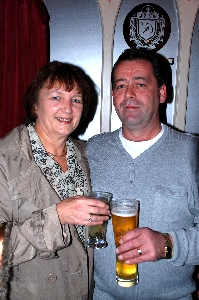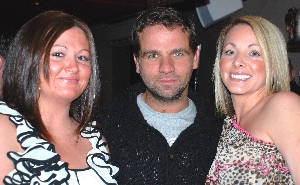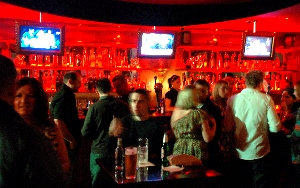 Why not take a look at our advert and find out more about our bar... Click here now! CAPILLA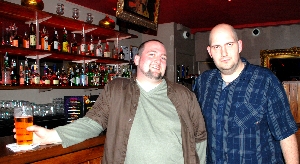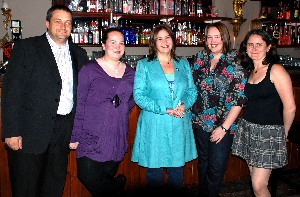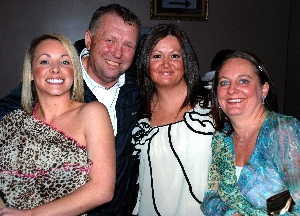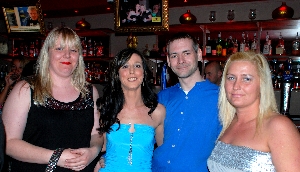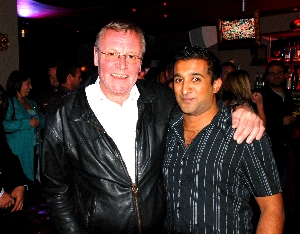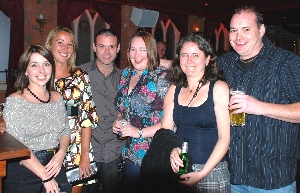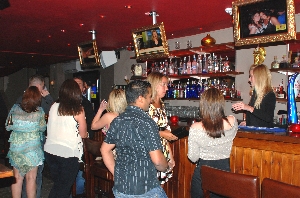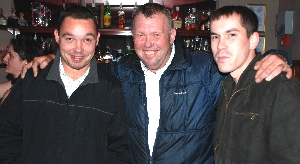 If you have any memories or photographs of you working at the park, please email us to news24@southportreporter.com and let us know your stories!