Southport Weekender, November 2008, Part 1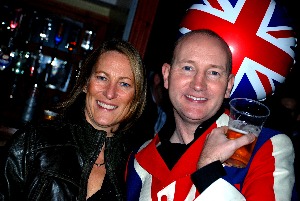 THE 2008 Southport Weekender was, as ever, a fantastic event yet again. It run over from 7 November to 9 November. Sadly, this time, the credit crunch took a bite out of the fun and the bad weather meant very hard driving conditions for those driving up from the South, which, for some, caused the event to start later than normal. Those two factors did spoil the mood on the Friday night, but as Saturday came, the normal weekender spirit kicked in, and it was back to business. Even though the VIP bar was not operating, as in previous years, thanks to the Credit Crunch, this did not put some of the big names off visiting the event on the Saturday night. The most interesting thing, we found, was that many of the old faces, who over the past three to four events had not been able to get tickets, were back.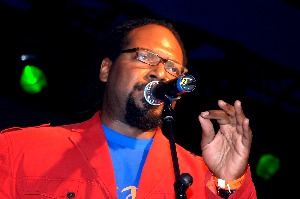 One of the regulars, who could not attend the last two events because tickets had sold out faster than he could place his booking in said:- "The credit crunch might be bad for some, but it has let us get the tickets this time. As quite a few people backed out, last second, it meant we could get tickets again!" This factor gave the event a lot more personality and, as a result, you could tell more attention was being placed on the music. This was, in my view, a scaled down Southport Weekender, but still well worth going to. Good music and fantastically friendly people, you cannot ask for more.
We will have a full report and lots more photos in next week's issue but for now we have a quick taste of the photo for you to see now, click here!
~HAPPY BIRTHDAY~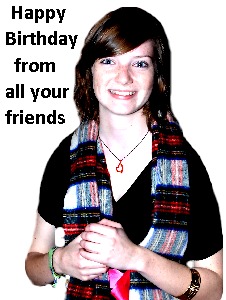 If you have someone you want to say happy birthday to, for free, then use the email address below to send us the names you want us say happy birthday to, and/or a photograph. Email us today!