Smash & Grab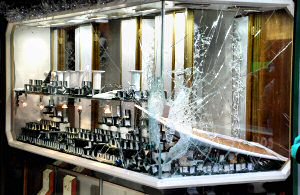 JUST as we were about to put out the copy of this week's issue, a jewellers on Lord Street was the scene of a robbery at around 10am on 17 December 2008. As of yet we still have not had any official confirmation from Merseyside Police as to what happened, but from what we have been told two men, dressed in white overalls, used a mallet to smash the window on the David Search JMA Fine Jewellers on Lord Street. The two then attempted to grab items through the broken window. Witnesses reported that the men did get a handful of items, but that was all. This has still to be confirmed. The two are said to have then attempted to make a getaway by foot down a side alley. Realising that it was a dead end they are alleged to have run back on to Lord Street and then down another slightly further along. If you did witness what happened, or have any relevant information, please call Merseyside Police on their non emergency number on 0151 709 6010 or call CrimeStoppers anonymously on 0800 555 111.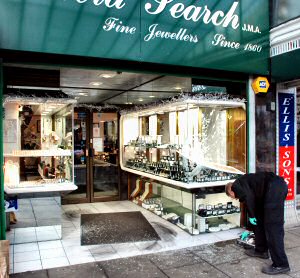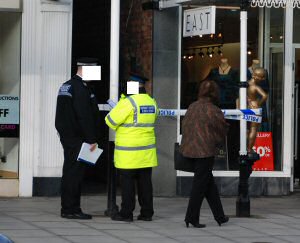 Woolworths to close in January 2009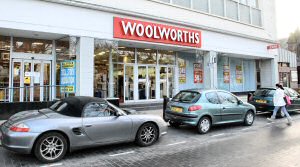 THE administrators at Woolworths say that all 807 stores will close by 5 January 2009. The latest news is that the first shops will shut on 27 December 2008 and all 27,000 permanent and temporary staff will then lose their jobs if no last-minute buyer is found. Administrators said that around 300 stores had offers on, to be take over, but administrators said they had "not come close" to finding a buyer for the firm. Deloitte's Neville Kahn told the media that it was unclear how much of its debts would be paid, but added it was "clear that the creditors and suppliers will not get paid in full." Only last week its distribution arm, Entertainment UK, made 700 staff redundant after failing to find a buyer for the business that delivered up to 30% of music CDs in the UK, as well as film and TV DVDs.