Southport Night Life 2009... Capilla Bar & the Cinnamon Bar and Lounge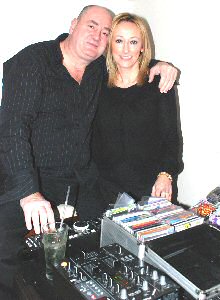 WE hit the streets again on Saturday, 24 January 29 to see what was on offer. This time we popped on the Cinnamon Bar and Lounge and then headed over to Capilla Bar. Despite the weather the town was extremely busy and it had a fantastic atmosphere. With the start of 2009 being slow for the towns night life trade, it is good to see it picking up again and with Bar Non's Birthday Party on 31 January 2009 and other events, next weekend will be getting busier still. These are a few photos we took on the night.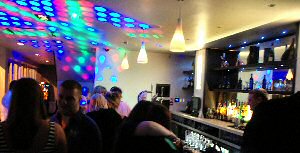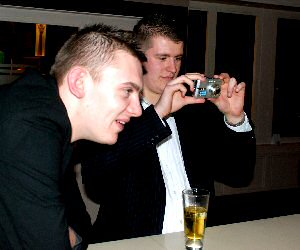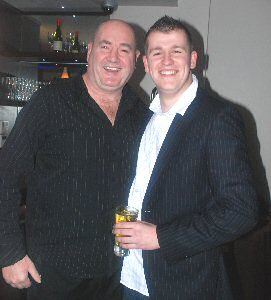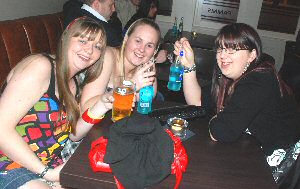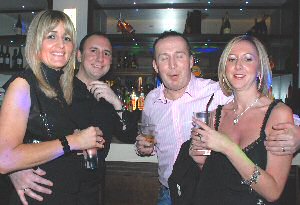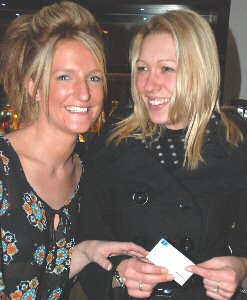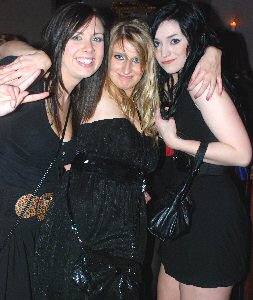 If you like the photos, please order them and do not copy them. Keep this site online... Click here to find out out you can get you copy of these photos...