EXCLUSIVE AUDIO INTERVIEW WITH CAPRICE ~ LIVERPOOL FASHION WEEK 2009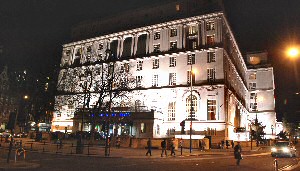 IF you have not spotted the fact, Liverpool is now starting to set trends for fashion in the UK and world wide once again. So, if you want to know what is in and what is out, wend your way down to Liverpool Fashion Week this week. Here is a short example of what you can expect from this fantastic event. These photographs are just a small sample of what we will be running in next week's edition and were taken at one of the many Liverpool Fashion Show events, being held over this week in Liverpool. This show was staged at the Adelphi Hotel, Liverpool, on Tuesday, 10 March 2009. One of the designers is better known for her modelling than as a fashion designer. This eminent model- turned entrepreneur, had her clothing modelled on the catwalk. If you did not know, top model Caprice was attending this event and was showing her very own fabulous swimwear and lingerie collections. She is just one of the many big names in Liverpool for the fashion week. To wet your appetite even more, you can hear our exclusive audio interview with her on the next page..!
Spaces are still available for some of the other shows, so visit:- liverpoolfashionweek.me.uk for more information. We will be doing a large round up report in next week's edition, with lots more photographs from this and other events.

If you want to find out more about Caprice's exquisite designer swimwear collections and also to buy from her collection you can visit:- www.caprice-online.com.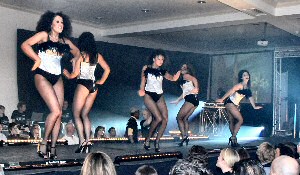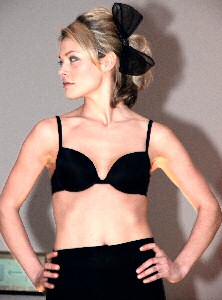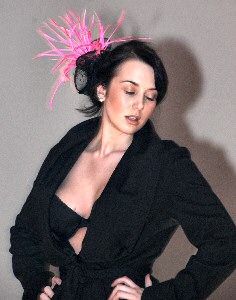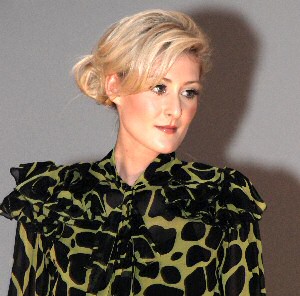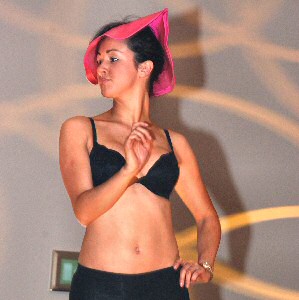 Page 1 of 2
If you like the photos, please order them and do not copy them. Keep this site online... Click here to find out out you can get you copy of these photos...