The Steven Gerrard Case Goes On…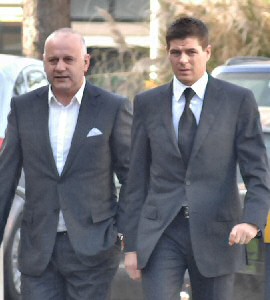 AFTER a very short court hearing at North Sefton Magistrates in Southport on Friday, 20 March 2009, England and Liverpool footballer, Steven Gerrard, found out that the assault charge he was facing had been dropped. On that Friday, Nick Evans prosecuting, told the court that after a review of the evidence in full, it was decided that all seven defendants should only face affray charges.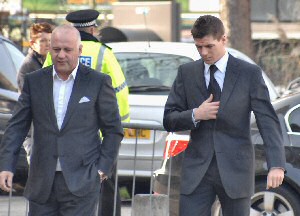 Yet this is not the end of the story which began at a nightclub called the Lounge Inn, in Southport on Monday, 29 December 2008. Steven Gerrard now faces the lesser charge of affray. He and six other men now face the same charge. The footballer, and the six other defendants, will have a plea and case management hearing at Liverpool Crown Court on Friday, 3 April 2009. Gerrard was not required to make a formal plea in relation to the affray charge, which he now faces.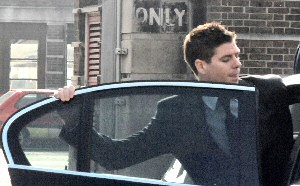 After the short hearing, media from all over the world and many onlookers watched as the father of two was escorted out of the court building by members of his legal team, and was driven away in a black car. No media statements were made at the time.