Bar NoN as the clocks spring on....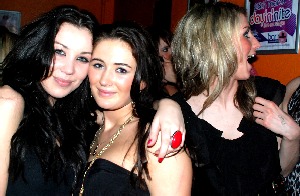 AS the clocks changed on Saturday, 28 March 2009, we headed in to the venue to see what was on offer.... So did you spring into action that night? These are a few snaps of the night's action on the dance floors....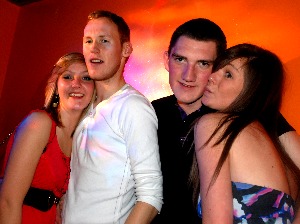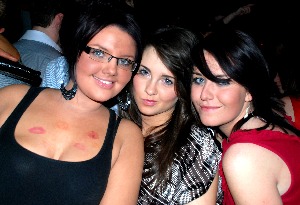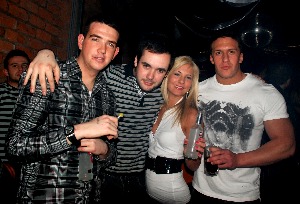 Do not forget to check out our advert on Mersey Reporter by clicking on here.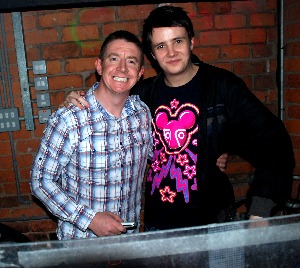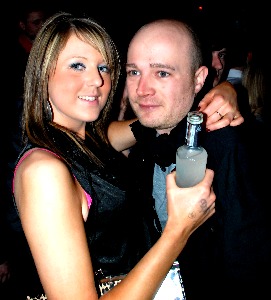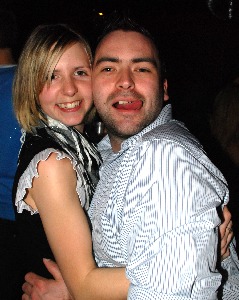 Page 1 of 5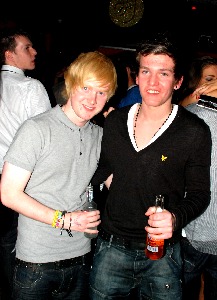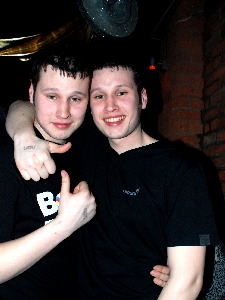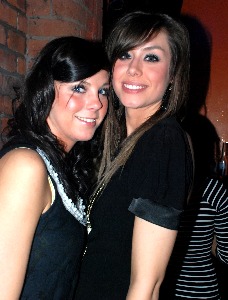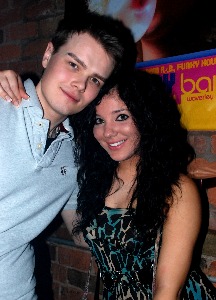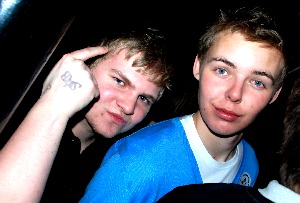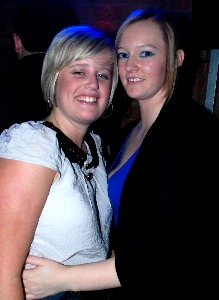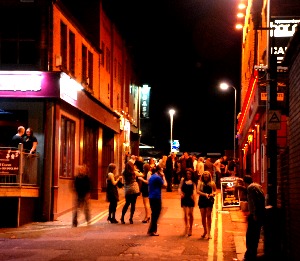 If you like the photos, please order them and do not copy them. Keep this site online... Click here to find out out you can get you copy of these photos...