Drakes Bar ~ Rock Night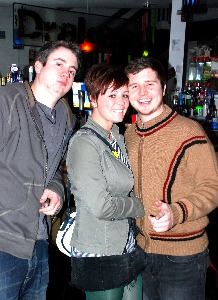 WE rocked the night away at Drakes Bar on the night of Friday, 26 March 2009, at another one of Hayden's Rock Nights. Saying that, it is hard to say Rock Night as one of the bands was, I have to say, more Jazz than Rock, but still the audience did not mind and the females went mad over the Sax Player! Taking to the stage that night, were Millionearth, Devils River and headlining Codeca. We cannot wait to see what's next!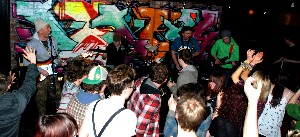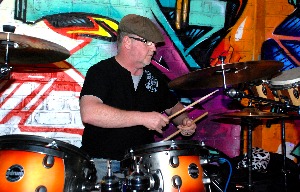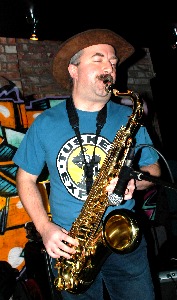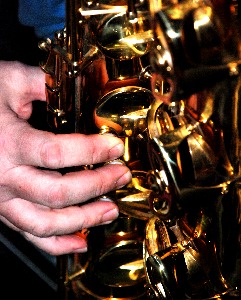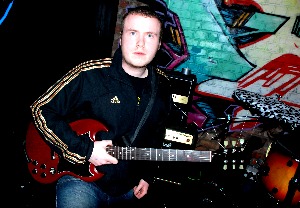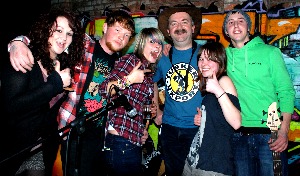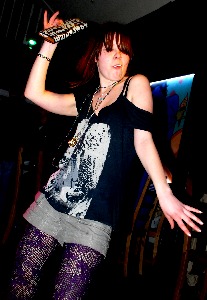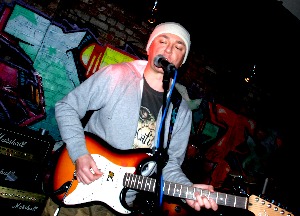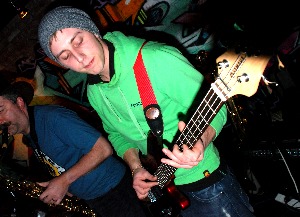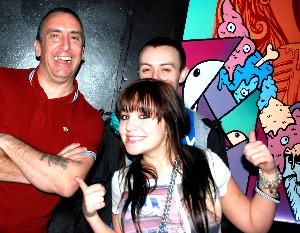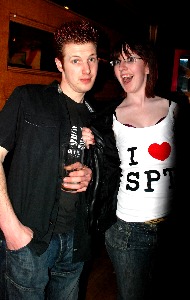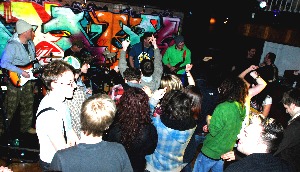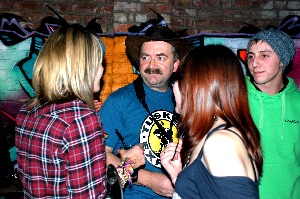 Page 1 of 4
If you like the photos, please order them and do not copy them. Keep this site online... Click here to find out out you can get you copy of these photos...