Live Music Night At The Wellington Pub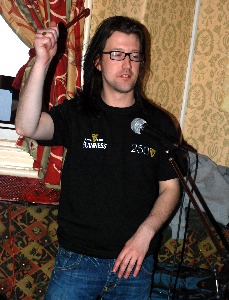 A Live Music Night was held for new acts on Thursday, 9 April 2009, at the Wellington Pub in Southport. These are a few of the snaps we took at the event as performers Lauren Wood, Darren Leonard, Jim, Chris Oliver and Ben Bose performed.

If you want to take part in a Music Night and show what you have to Offer, then call Dan on 07531 218 490. The nights are normally Indie / Alternative, but other styles are considered. Bands and solo acts are very welcome!

Check out our advert on Mersey Reporter by clicking on here.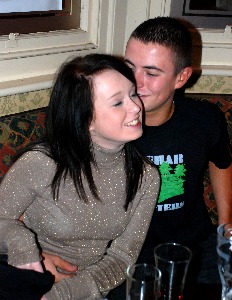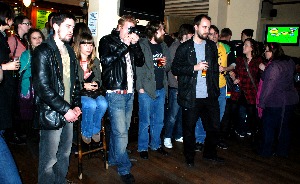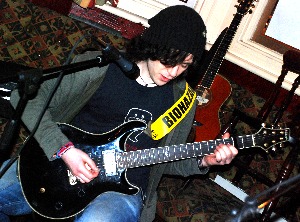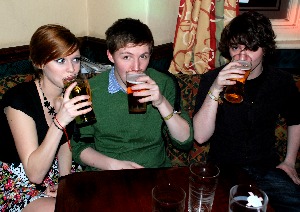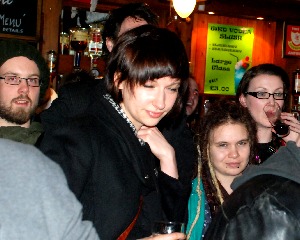 If you like the photos, please order them and do not copy them. Keep this site online... Click here to find out out you can get you copy of these photos...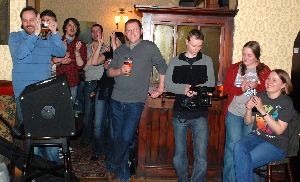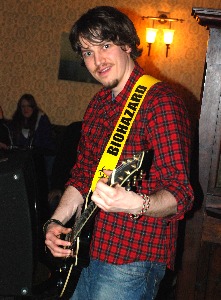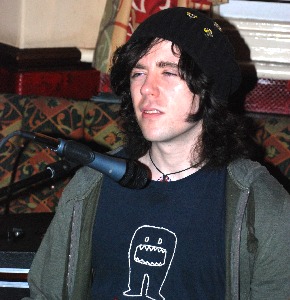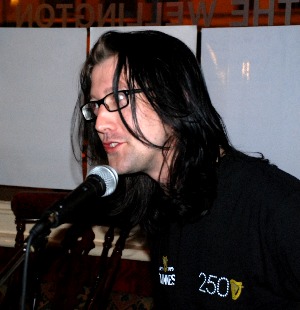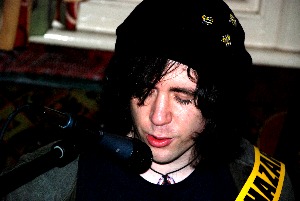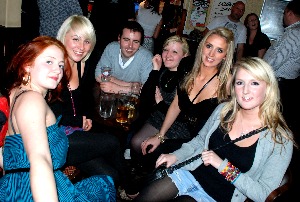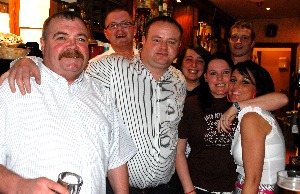 Page 1 of 3