Drakes At Easter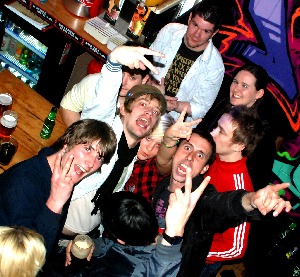 A PACKED out Drakes Bar was one of the places to be over Easter... These are a few snaps of the venue taken 1am in the morning of Easter Sunday! Yes, it was heaving...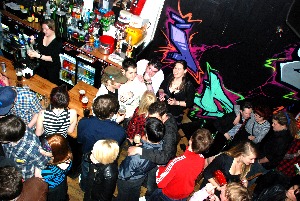 Check out our advert on Mersey Reporter by clicking on here.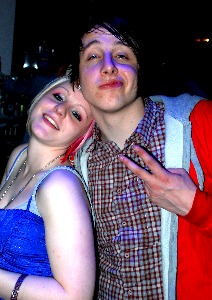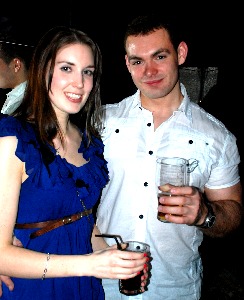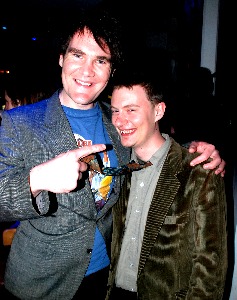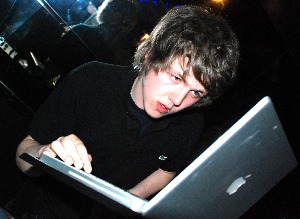 Page 1 of 2
If you like the photos, please order them and do not copy them. Keep this site online... Click here to find out out you can get you copy of these photos...