ASSAULT SCARISBRICK AVENUE SOUTHPORT CCTV IMAGES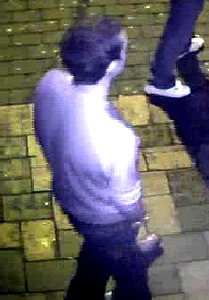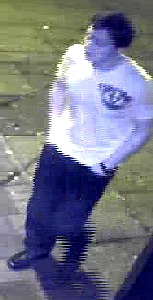 MERSEYSIDE Police are now appealing for information following an assault which happened on Friday, 6 February 2009 on Scarisbrick Avenue, near to West Street in Southport, Merseyside.

At around 3.45am a 21 year old male received a broken jaw following an altercation with a number of other males.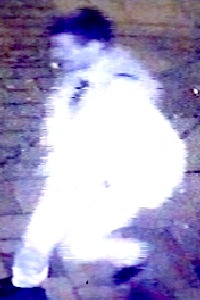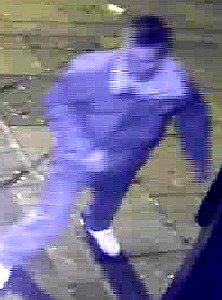 Merseyside Police would like to speak with anyone who witnessed this incident and are keen to identify the below males who may have valuable information to assist with the investigation.
Anyone with any information are urged to contact Copy Lane CID on 0151 777 3165 or Crimestoppers 0800 555111.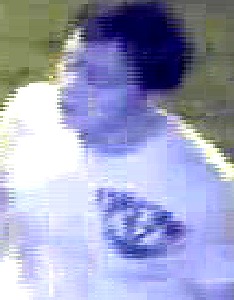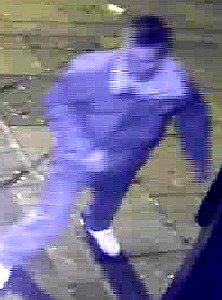 Images supplied by Merseyside Police.
SOUTHPORT EURO-MP MAY ESCAPE REPAYMENT OF £500,000
LIBERAL Democrats are demanding an investigation into claims that disgraced North West Euro-MP Den Dover has failed to pay back £500,000 of "unjustified" expenses.

The former Conservative MEP was expelled from the party for "gross misconduct" by David Cameron after it was revealed that over seven years he had paid staff expenses worth £758,000 to a company owned by his wife and daughter. Concern is now being expressed that the European Parliament may not be able to recover the money. Dover is 1 of 9 MEPs who represent Southport and the whole of England's North West region in Brussels.

Liberal Democrat Chris Davies blew the whistle on expense abuses last year when he leaked details of a secret parliamentary auditor's report into the way in which some MEPs were misusing money intended for the employment of staff. He is furious that no evidence has been presented that the money has been repaid, and no indication has been given by the parliamentary authorities that they intend to curb Dover's salary or allowances. "If a member of the public were to falsely claim social security payments they could face a prison sentence. By contrast, a vast sum is involved in this case yet the reaction seems to be one of great complacency." said Davies.

Now the MEP has written to the head of the European Parliament's administration, Secretary-General Klause Welle, demanding to know what action is being taken to recover all of the money.

Davies said:- "My questions are simple. I want to know what is being done to get our money back and why Den Dover is still being allowed to speak and vote in the Parliament? If the parliamentary authorities are not doing it themselves, I want them to give me any evidence so that I can place the matter in the hands of the police in Britain. I am proud of the work I do as an MEP, and I am sickened by the greed of those whose actions drag down the reputation of everyone in politics. The Parliament has to crack down firmly on abuses of this kind and also has to be seen to do so."
Teams wanted to join It's a Knockout!
FOLLOWING last year's huge success, children's charity Children Today are looking for teams of up to 10 people from the Merseyside area to take on a series of games and battle it out against other teams with giant inflatables to become the It's A Knockout champions whilst getting soaking wet and covered in foam.

The 'Utterly Brilliant' Timmy Mallett, recently seen on ITV's 'I'm A Celebrity…. Get Me Out Of Here' will be hosting the It's A Knockout Challenge taking place at Aigburth, Liverpool on Sunday, 19 July 2009.

The teams taking part in this event each have a fundraising target of £1000 and the money raised by each team will go to meet the needs of disabled children and young people living in the local area.

Children Today provide grants for vital, life-changing equipment for disabled children and young people living in the UK. Fundraiser Elizabeth Oakes said:- "We believe that the provision of specialist equipment for young people with disabilities has a direct and immediate impact on their quality of life and independence and is vital in helping them to overcome obstacles to live a life of greater freedom. "

To help children in the Merseyside area receive specially adapted equipment, enter your team in It's A Knockout today and join in the fun and games on the 19 July 2009. To register for this event please call Ceri Ward at Children Today on 01244 335622 or email ceri@childrentoday.org.uk.