It was the 1980's again Wellington Pub on Easter Saturday...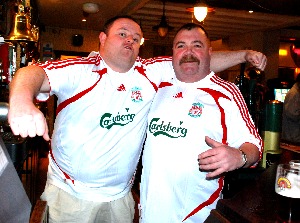 ON 11 April 2009, Easter Saturday we headed for the Wellington Pub on Eastbank Street, Southport to an 80's Night. As it was not only Easter, but also Liverpool's celebrated Red Dwarf's 20th Anniversary, the bar decided to run an 80's theme night. What a night it was, with a School Reunion from Christ the King and lots of people dressed up in 80's gear, and with DJ Dan playing classic 80's tracks throughout the night. It felt like you had stumbled into a time warp. The atmosphere was extremely friendly and all ages attended, including an 85 year old, who was too shy to be photographed... The bar holds theme nights every 6 to 8 weeks, and from what we found at this one, we can not wait to the next one...

Check out our advert on Mersey Reporter by clicking on here.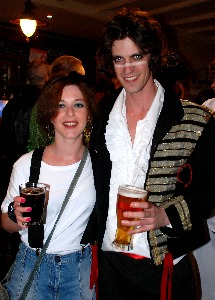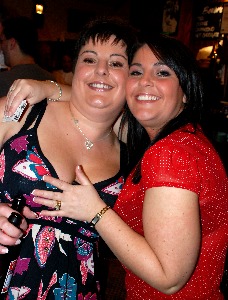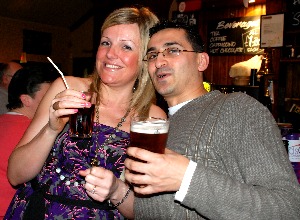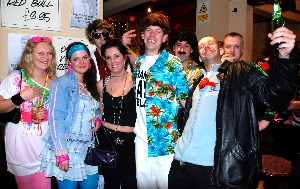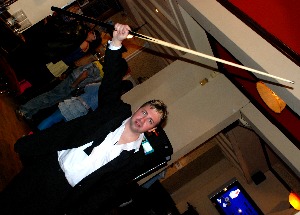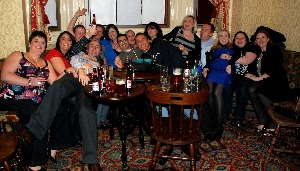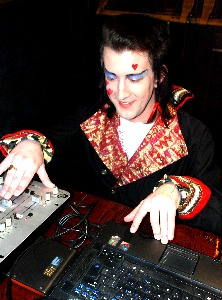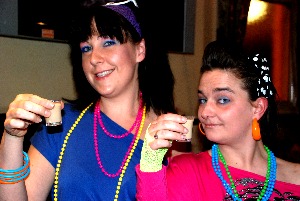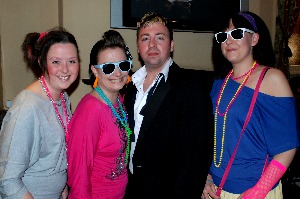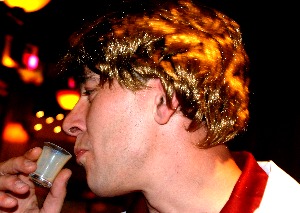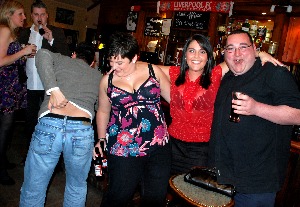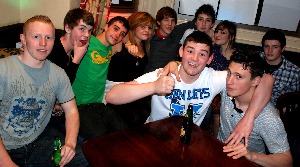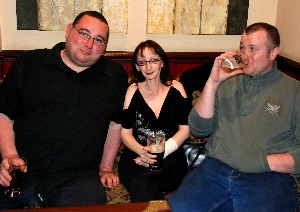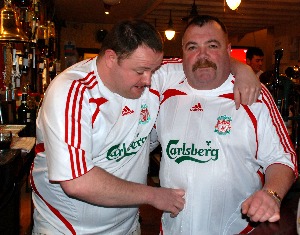 Page 1 of 4
If you like the photos, please order them and do not copy them. Keep this site online... Click here to find out out you can get you copy of these photos...